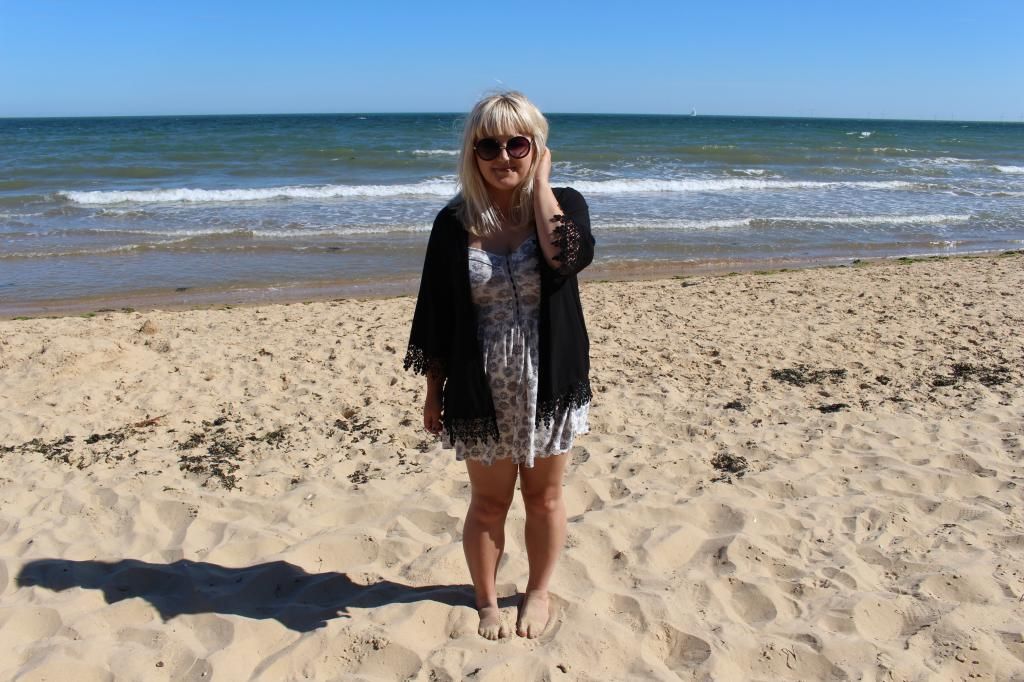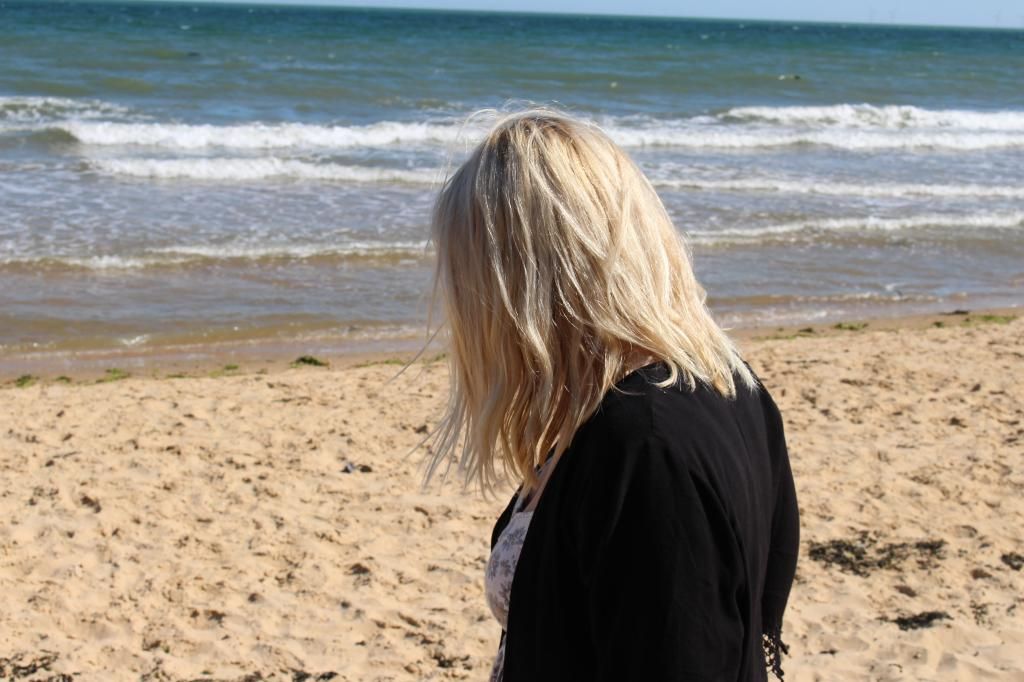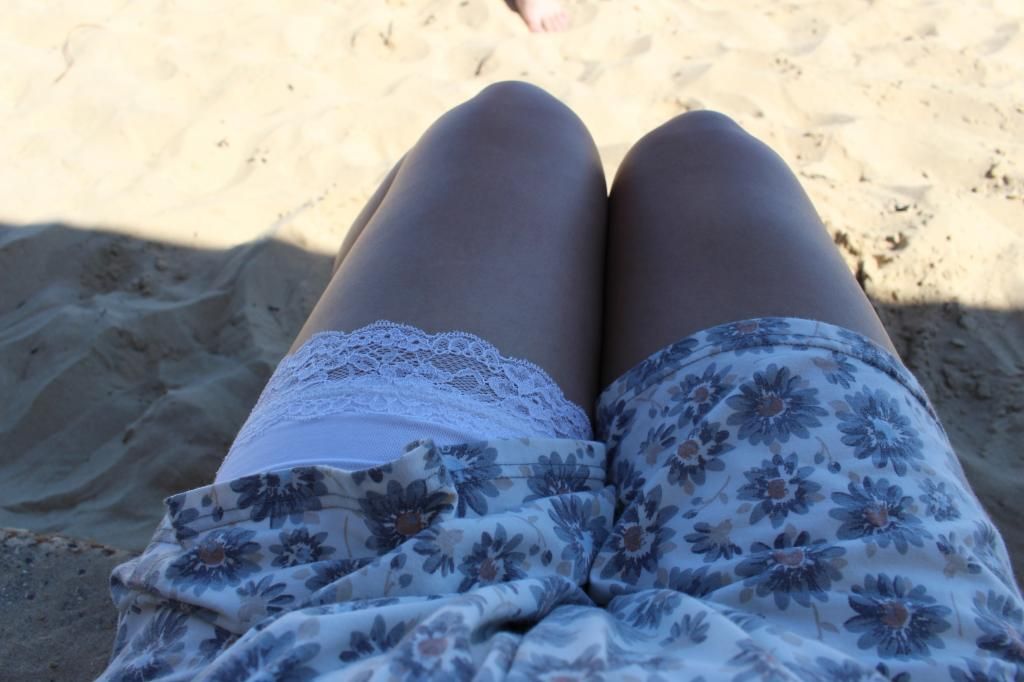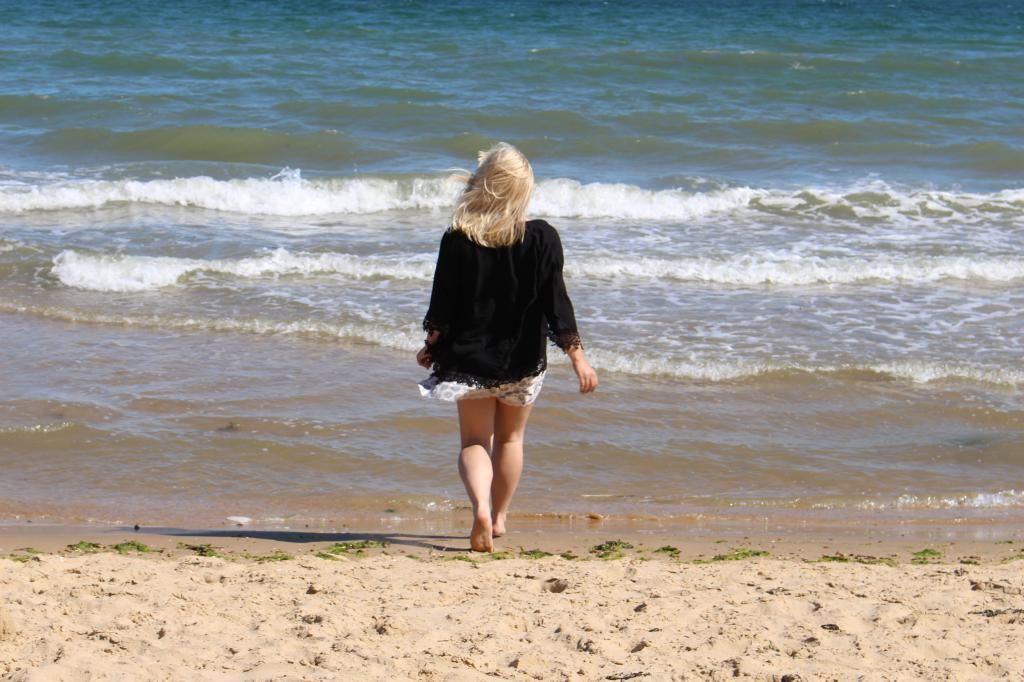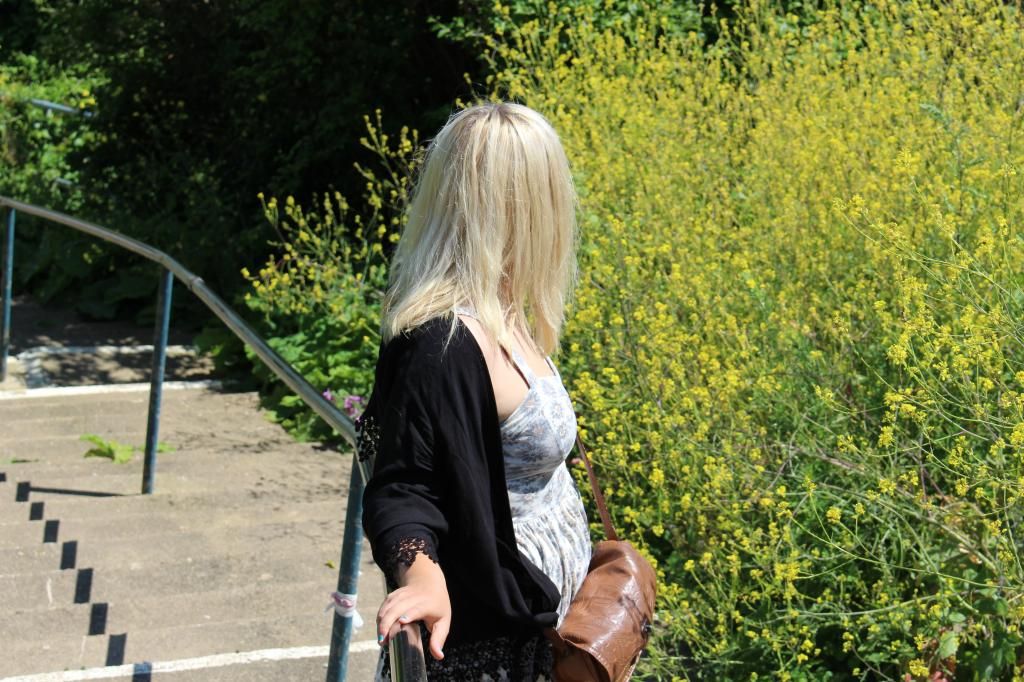 floral print dress: Topshop (old)
black kimono: New Look
white lace cycling shorts: H&M
round sunglasses: Primark
tan bag: Primark
white sandals: Forever 21
I had a week off work and it was glorious. I went to The Making of Harry Potter studio tour on my birthday, Alton Towers, there was a night out with friends, a lunch out with family, fruit picking, shopping, Five Guys Burgers and Fries, a trip to some local lakes, pubs etc etc etc. Wonderful.
There was also a trip to Walton-on-the-Naze, the snaps from which are above. It was beautifully hot and I want to go back at some point this summer.
How have you all been?