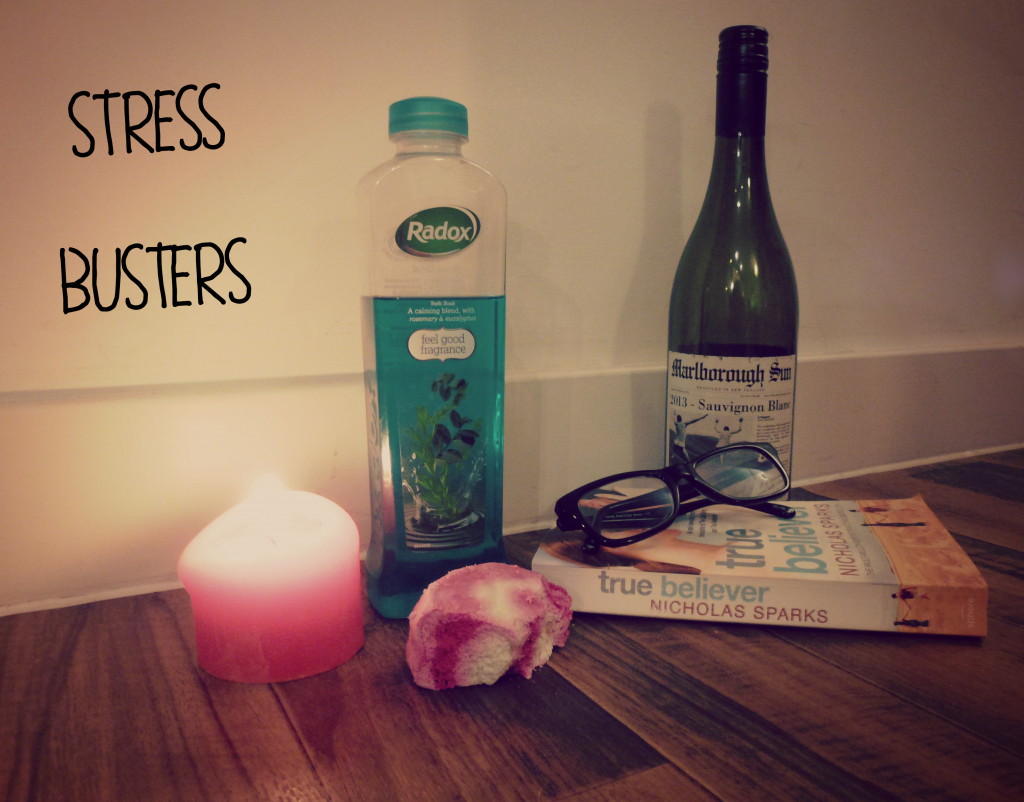 I have so much to do and so much on my mind, that I've gone a tad crazy.

Most of this evening has been manic, like many others from the past couple of weeks, but I made sure to have a long soak and enjoy some of my favourite stress busters: say hello to a, erm, big red candle, Radox Stress Relief bubble bath, the Lush comforter, a soppy novel, and a glass of Sauvignon Blanc. Bliss.

This little one is a constant source of happiness, too, so if it all gets a bit much, I have a much-needed kitty cuddle...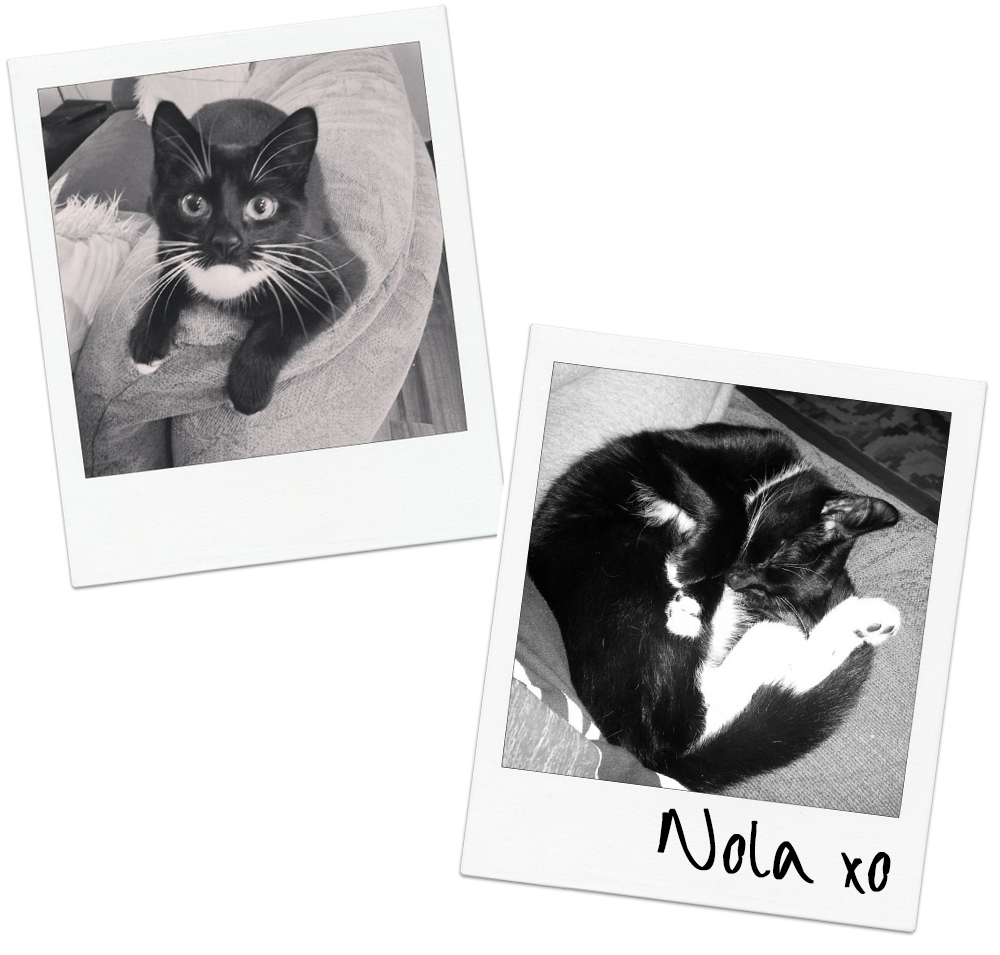 Visit my
Instagram
for more cat snaps. It's what it's for, isn't it?