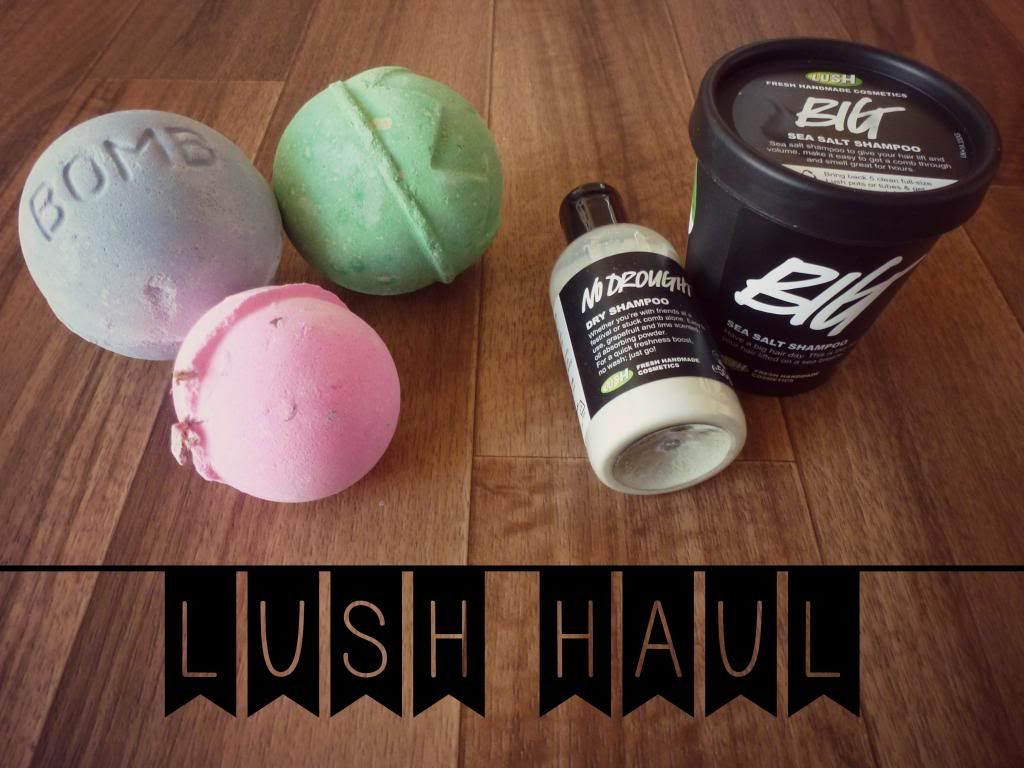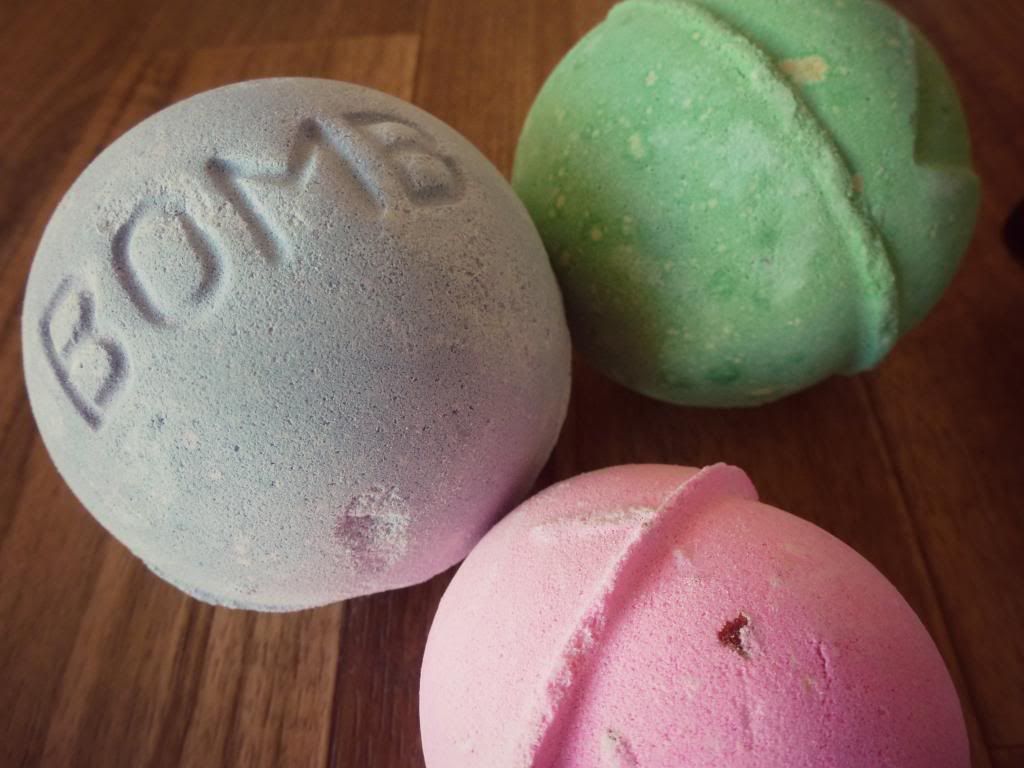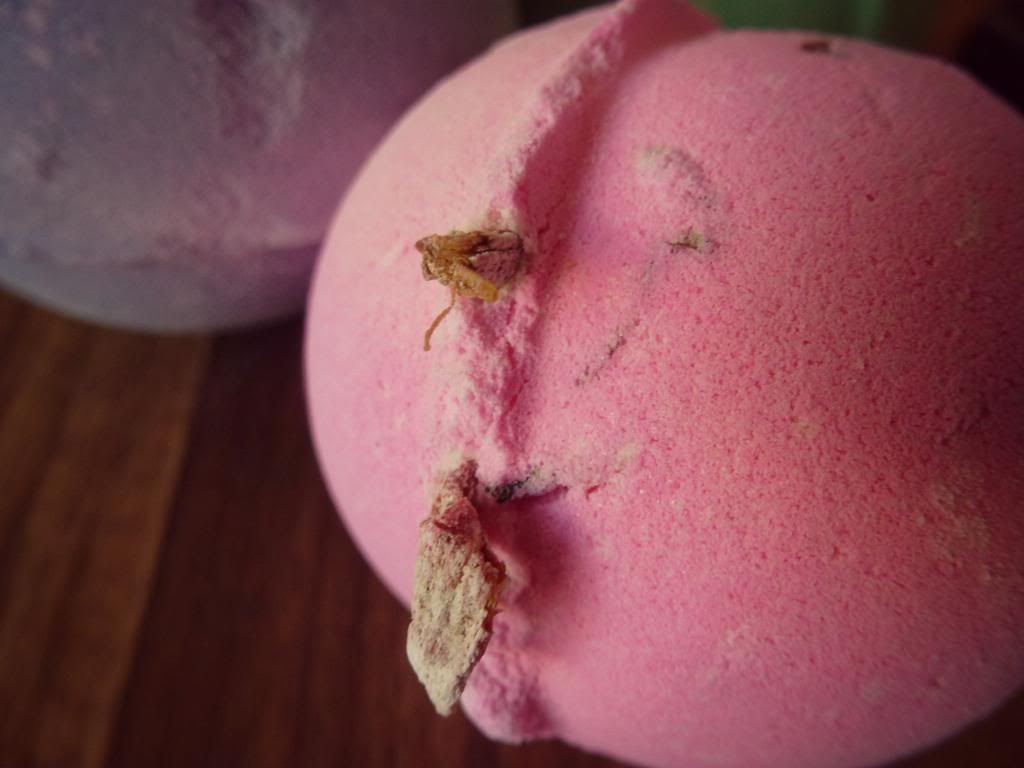 Finally living in a place where Lush is on your doorstop is both fantastic and dangerous all at once.
I had a wonderful afternoon yesterday with my lovely bestie Charlee, and we felt that a Lush splurge was in order. Plenty of time was spent deliberating, but I finally opted for the above. I normally only get bath goodies, but decided on some raved-about hair products too in the
Big Sea Salt Shampoo
and
No Drought Dry Shampoo
. I'm forever on a quest to discover big hair products, so these two should do the job perfectly.
Bath bombs, of course, made their way into my basket too. I opted for a firm favourite of mine -
Blackberry
- along with two new ones in
Rose Queen
and Lord of Misrule, which is a discontinued Christmas creation.
Are there any Lush products you particularly recommend?