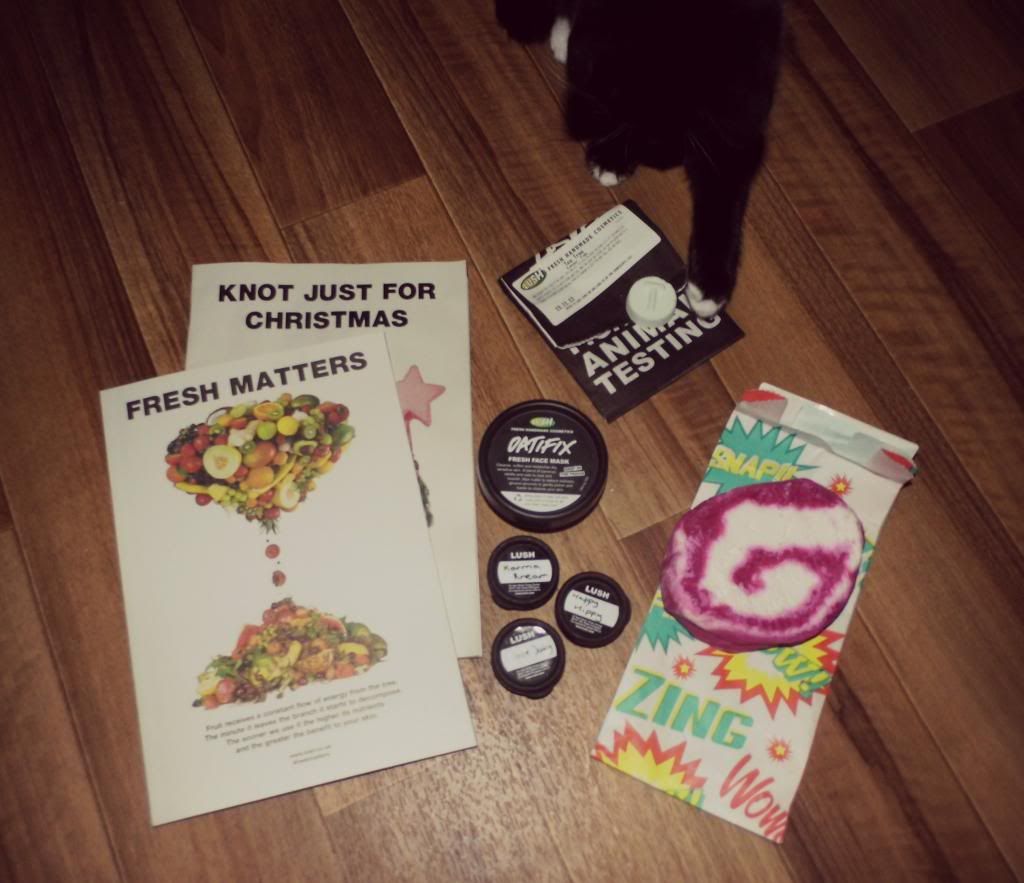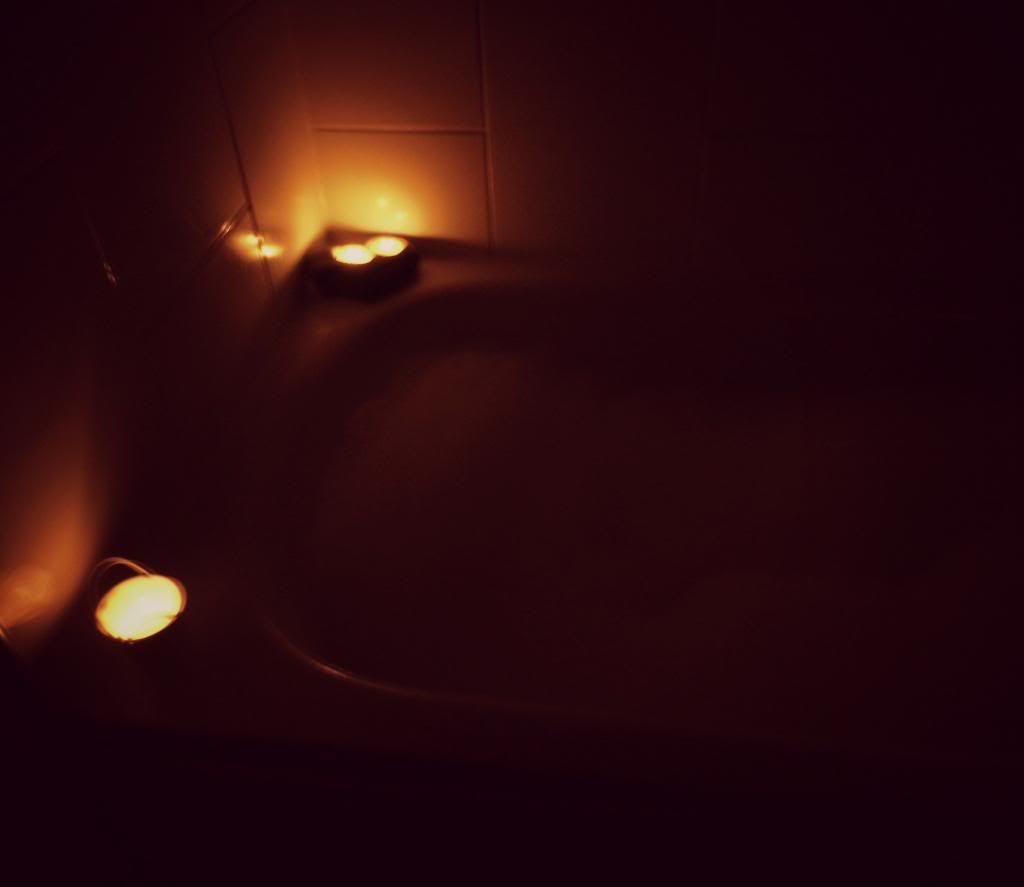 Something hasn't been quite right lately and the only thing I can pinpoint is that I've completely lost my confidence over the past few months. And that's not something I thought I'd say.
I wasn't afraid to walk into town, I didn't think everyone was looking at me, and I didn't worry that people didn't like me, up until now. I'm not really sure how to get out of this funk, but I think adopting a healthy lifestyle and treating myself every now and then is the way forward.
Lush was the answer last week. I bought the
Oatifix face mask
- my skin has been atrocious lately - and
The Comforter bubble bar
because, well, just because. And, thanks to the ever lovely staff, I was treated to a few samples, which nearly made me cry. Oh, life.
I definitely need to sort myself out and I think another Lush bath is on the cards right about now...
Sorry for the slight unload there. I don't normally do it at all. Do you ever get in a funk either life-wise or style-wise or happiness-wise? How do you get out of it?