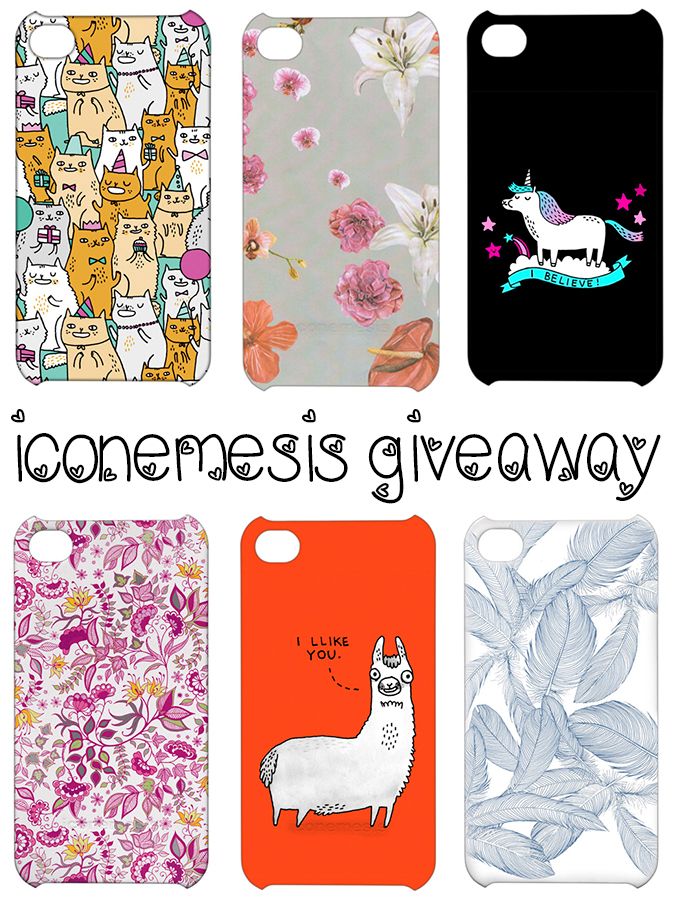 When I was offered a darling
Iconemesis
iPhone case, I practically cried over the fact that I'd moved over to Samsung. D'oh. These cases are too cute for words and I would, quite frankly, like to own every darn one of them so I could change the look of my phone daily.
Instead, the kind folk at
Iconemesis
are providing you lovely readers with the chance of winning one of your choice for an iPhone 4, 4s or 5. Amazing, no?
Enter the giveaway here: