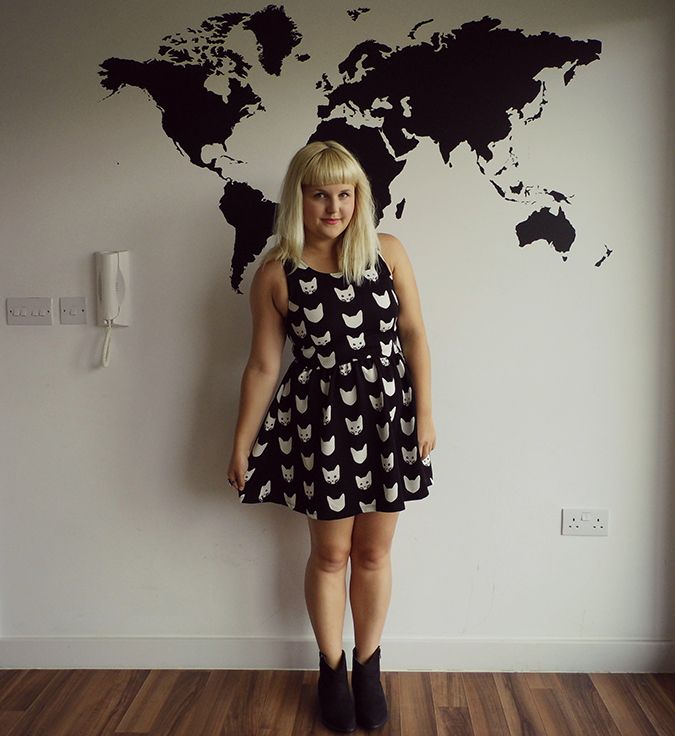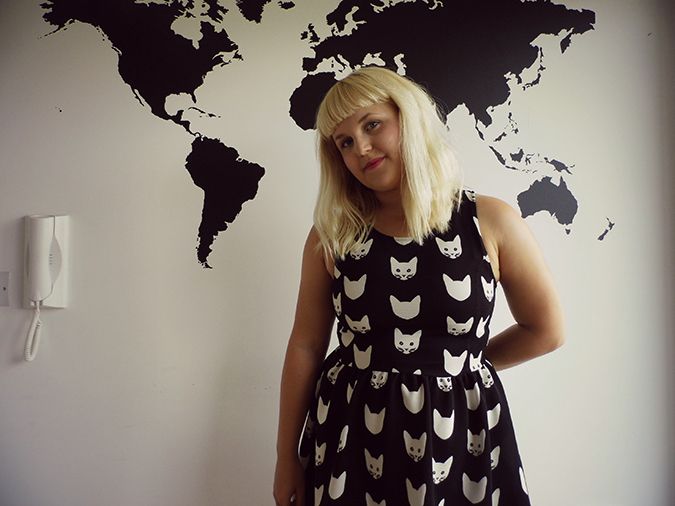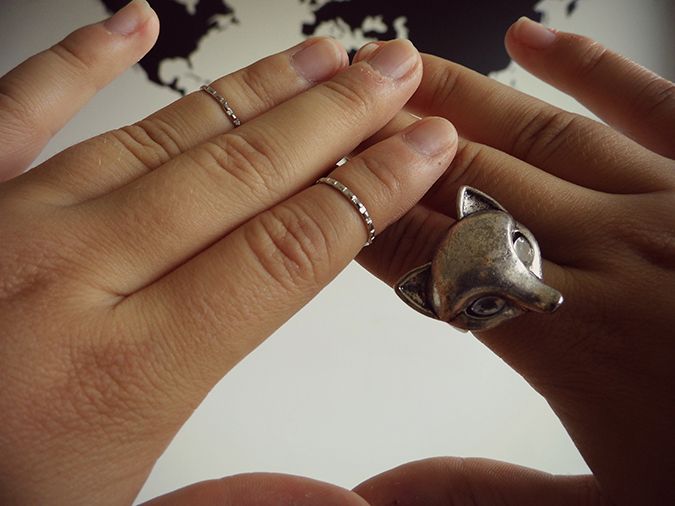 H&M cat print dress
H&M above-the-knuckle rings
Forever 21 cat ring
Tesco cowboy boots
Ever since I bought this dress, it's been worn on a weekly basis. I frickin' love it. Always paired with my cat ring for continuity purposes, it'll tide me over until I get my own cat once more. The boots were purchased on a whim on Friday but I know they'll get lots of wear too.
I'm off to London any second to celebrate my friend's birthday, and I honestly can't wait. We're heading to Roadhouse in Covent Garden - of which I've never been to - and the plan is cocktails, cocktails, cocktails.
Do you have any bank holiday weekend plans?