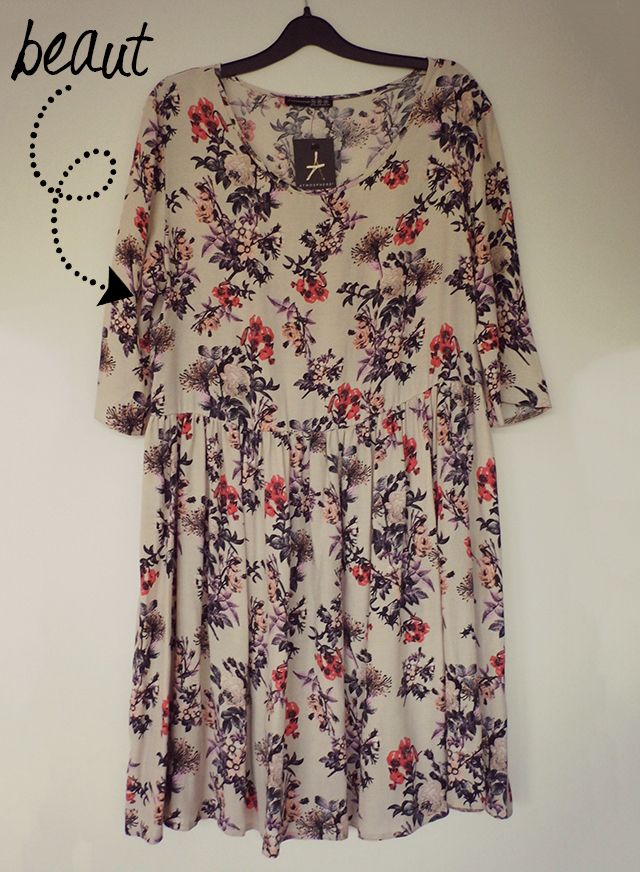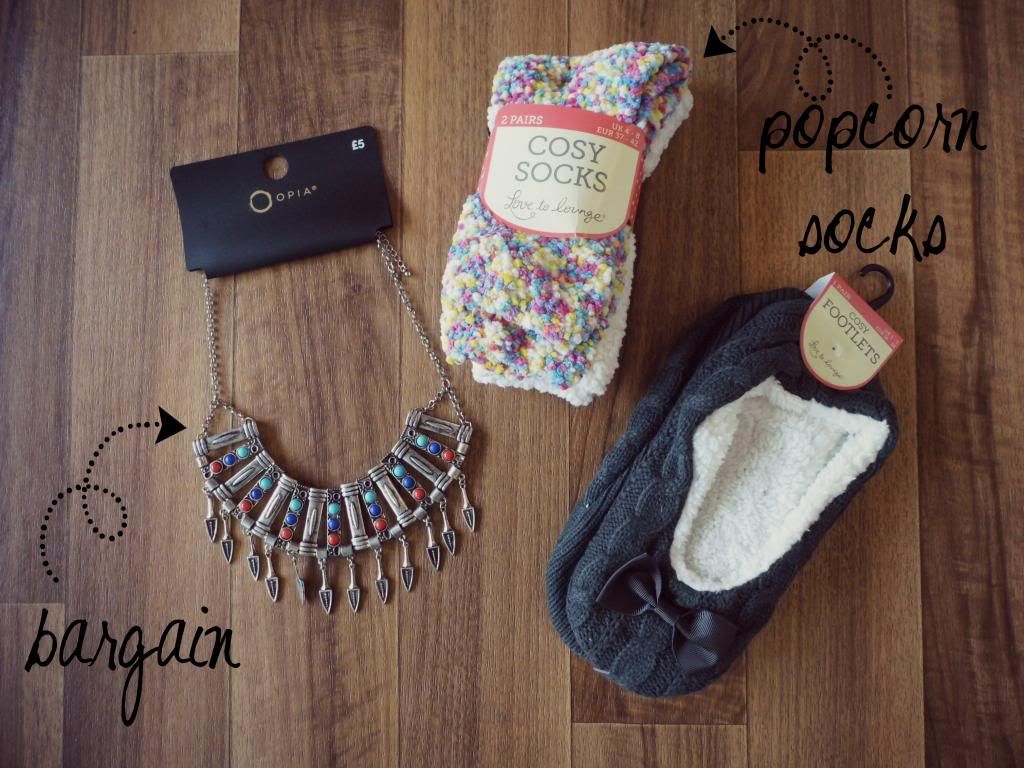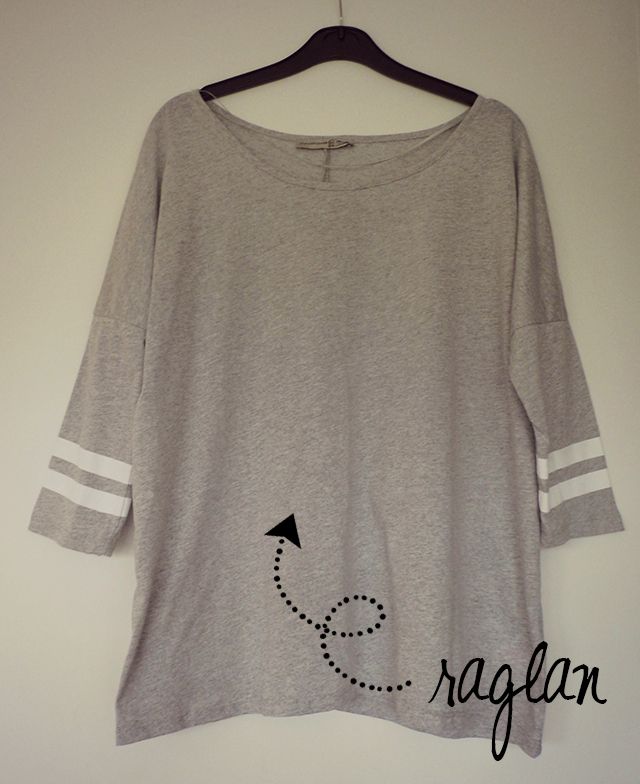 floral print smock dress: £13
Navajo-inspired statement necklace: £5
Popcorn socks: £2
Slipper socks: £3
Raglan top: £5
Live Laugh Love cushion: £4
Sweet berries & patchouli scented candle: £2
Double duvet cover set: £7 (sale)
When I say that I had a traumatic experience in Primark, my best friend would understand. Plenty of "umphs" and "grrrs" were uttered and the odd rude expression might have inexplicably come out too. In short, I tried on about 15 seriously pretty dresses only to find their fit absolutely horrid. As well as being devastated - I don't think Primark clothing is made for women with any sort of chest - I also struggled to get the darn things off. All fun and games.
Despite this, I did come away with some finds. The one dress that looked semi-decent just happened to be my favourite print so that was a blessing, and the £5 necklace is so beautiful. I also couldn't resist some items from the home department, and the cosy socks and slippers were last minute treats.
Have you found anything pretty in Primark lately?