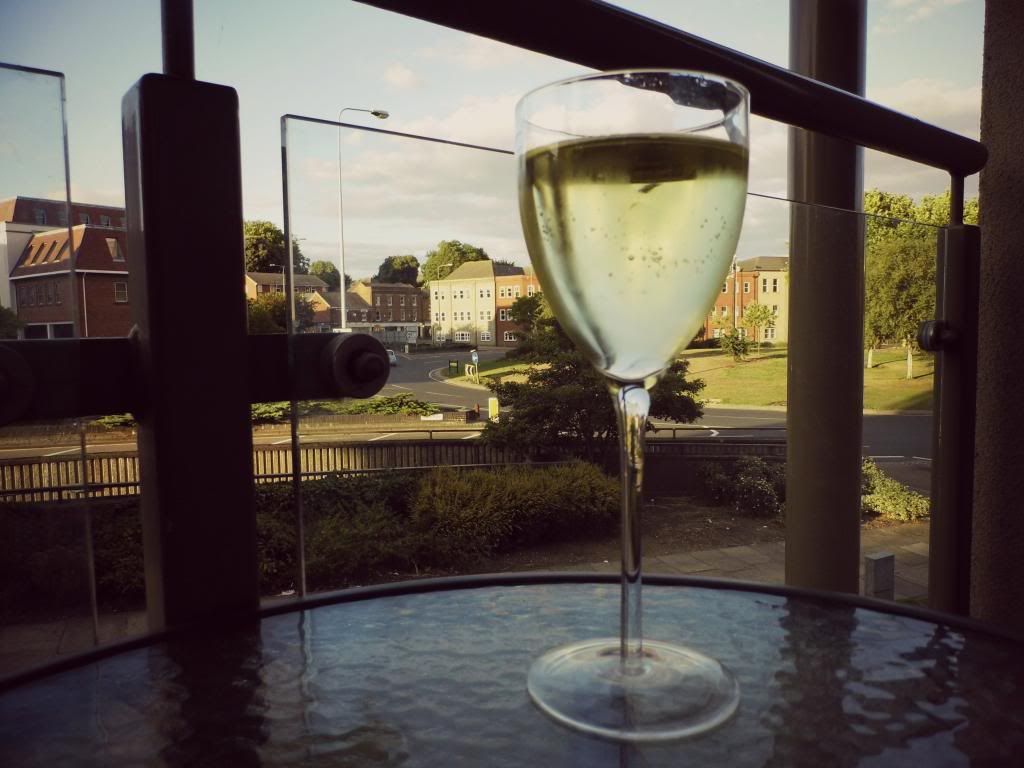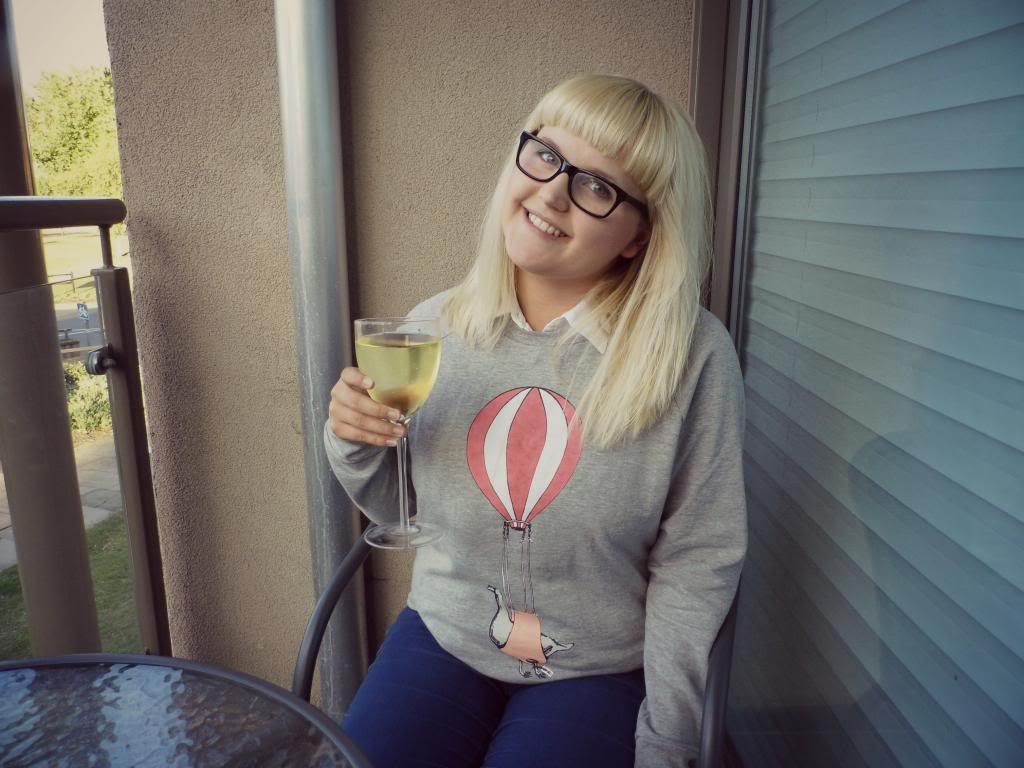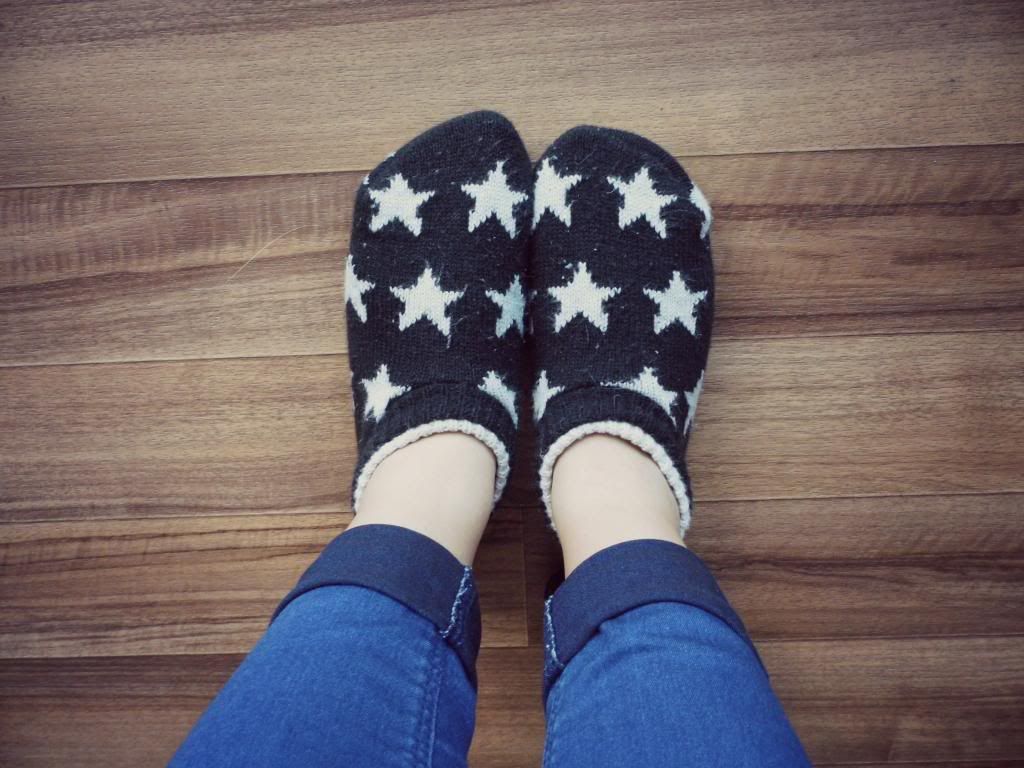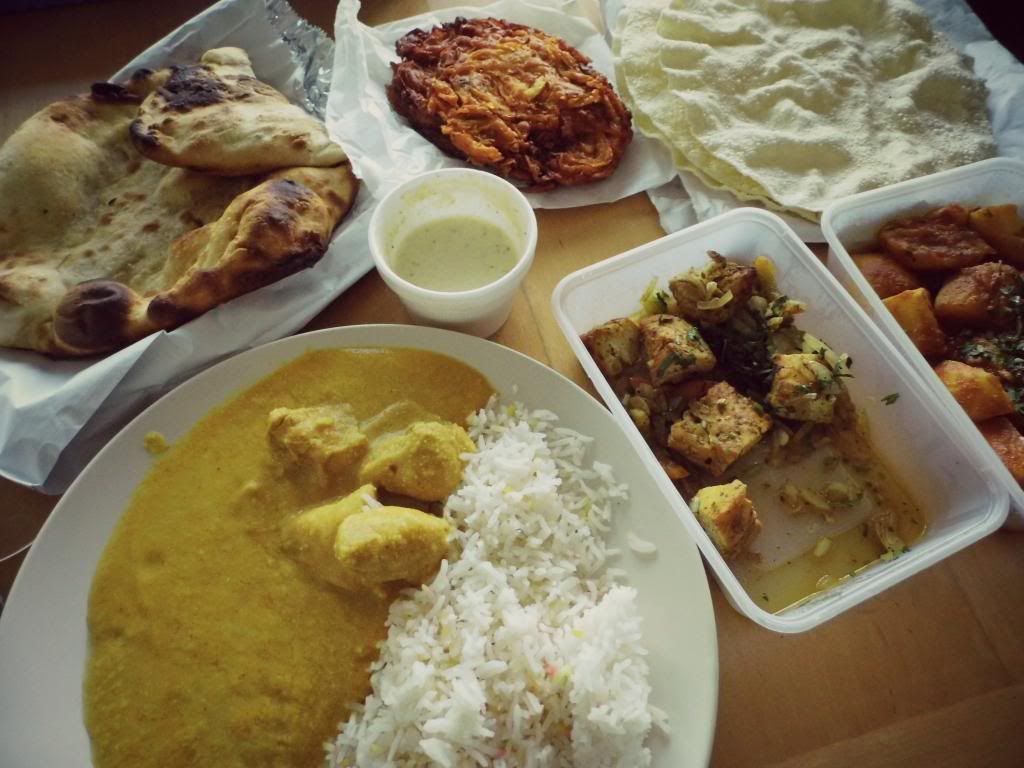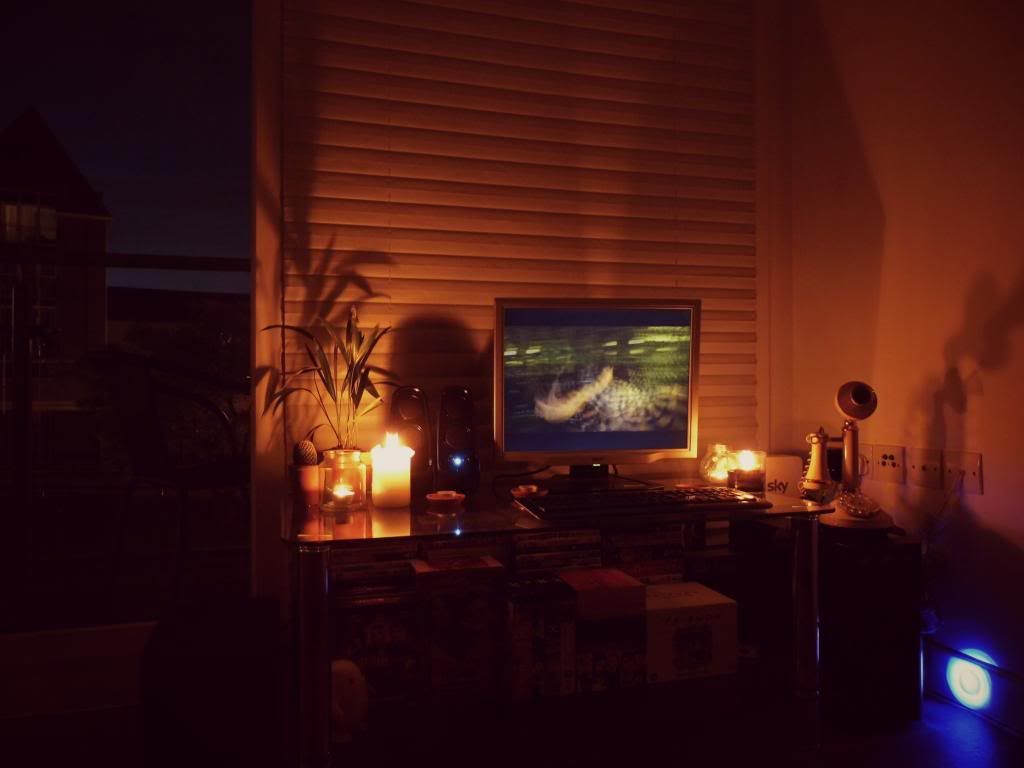 Brat & Suzie Goose Balloon Sweat Top
: c/o ASOS
blue skinny jeans: Dorothy Perkins
Laura Ashley white shirt: charity shop
star print slipper socks: a Christmas present
As soon as I received this seriously cute Brat & Suzie jumper in the post last week, I wanted to wear it. Unfortunately, the weather has just been too darn good for a jumper - I jest, I love it - so I had to wait for a nippy evening to quench my knitwear thirst.
I chose a night involving a glass of white wine or two, a delicious takeaway and plenty of Doctor Who repeats to wear it in. Bliss. Not only is it a whimsical wonder, but it's so incredibly soft inside that I can see it being an autumn/winter favourite.
Do you have anything by Brat & Suzie?