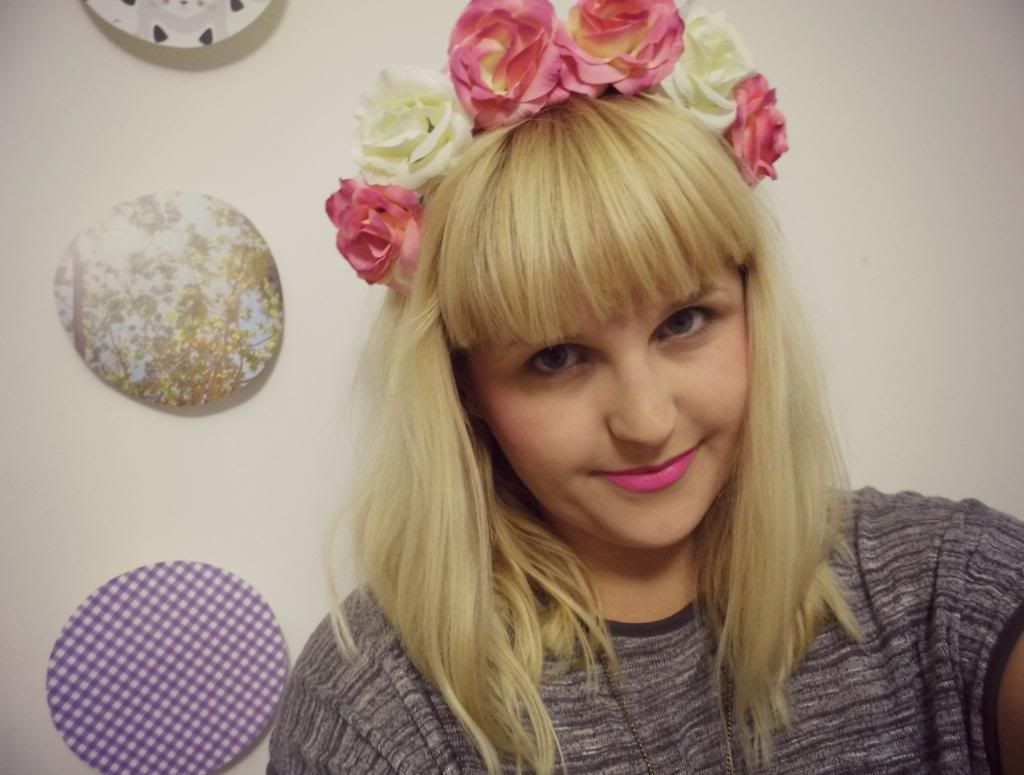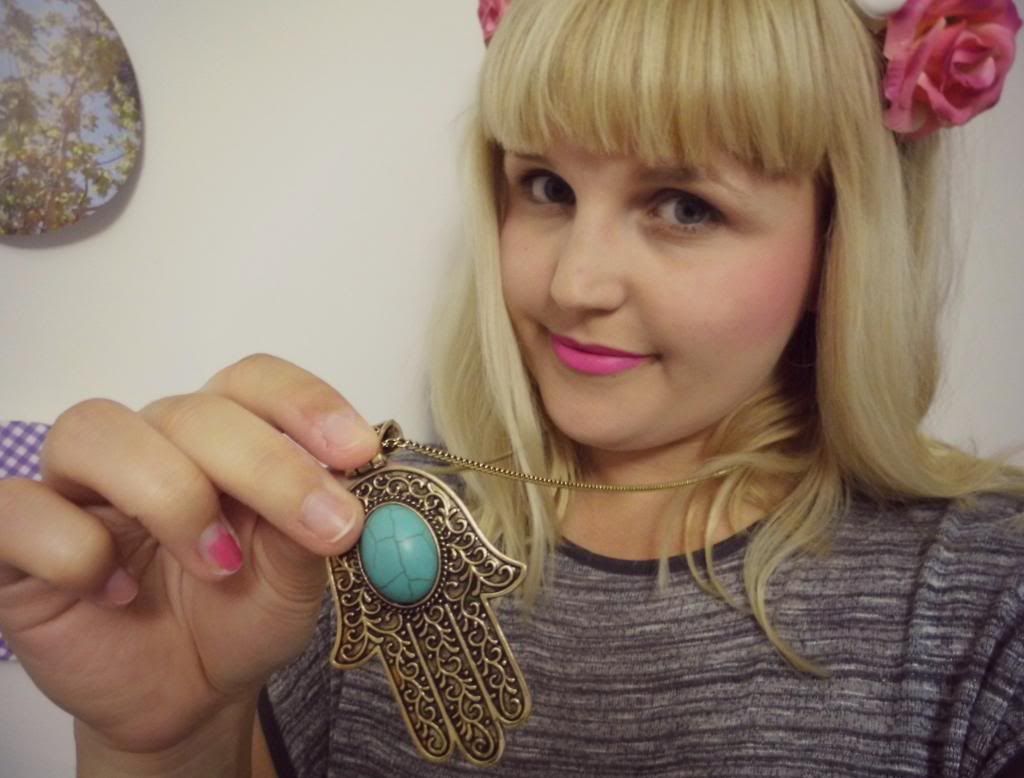 This b-e-a-utiful flower crown is from Primark and cost a mere £2. Sold.
The Hamsa hand necklace was a birthday present from work. The beauties also got me a spa voucher and two delicious cupcakes - they know me well.
Also mine recently is the
You Go Glen Coco t-shirt
from These Folk, which Daniel got me for my birthday after I went on and on about it. Happy.
Have you bought/got anything exciting lately?