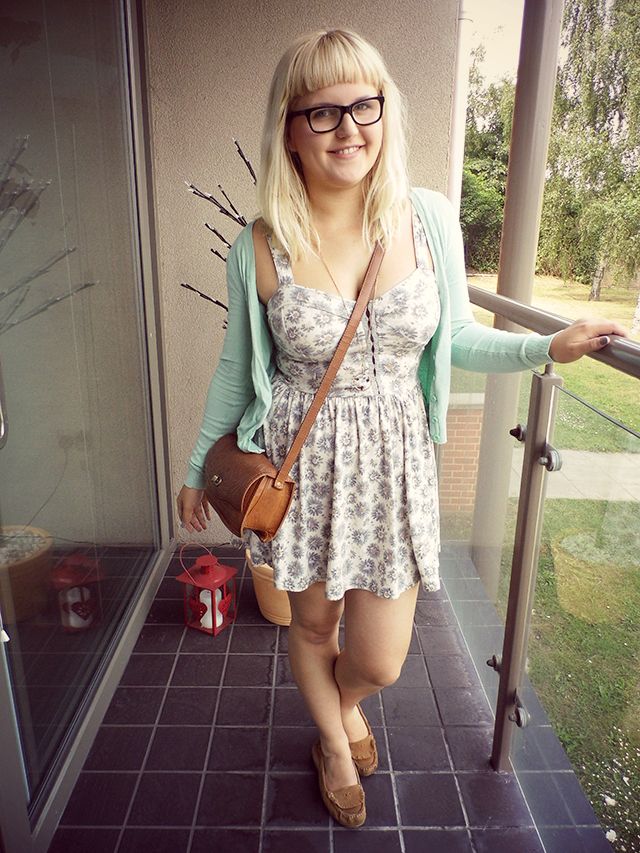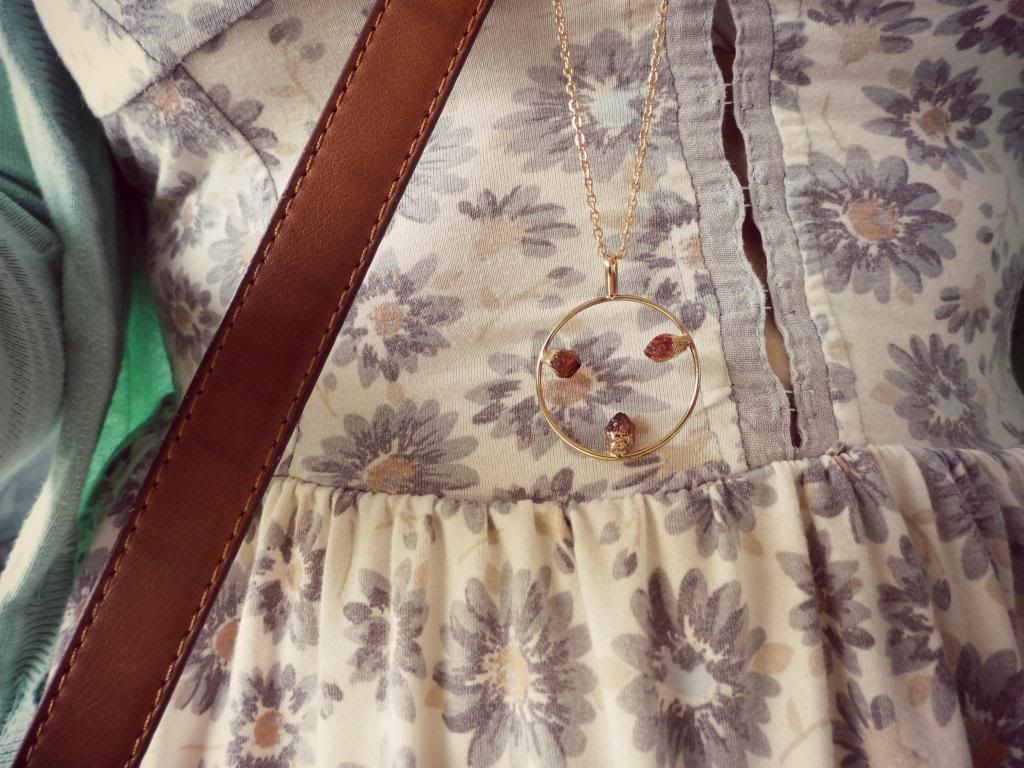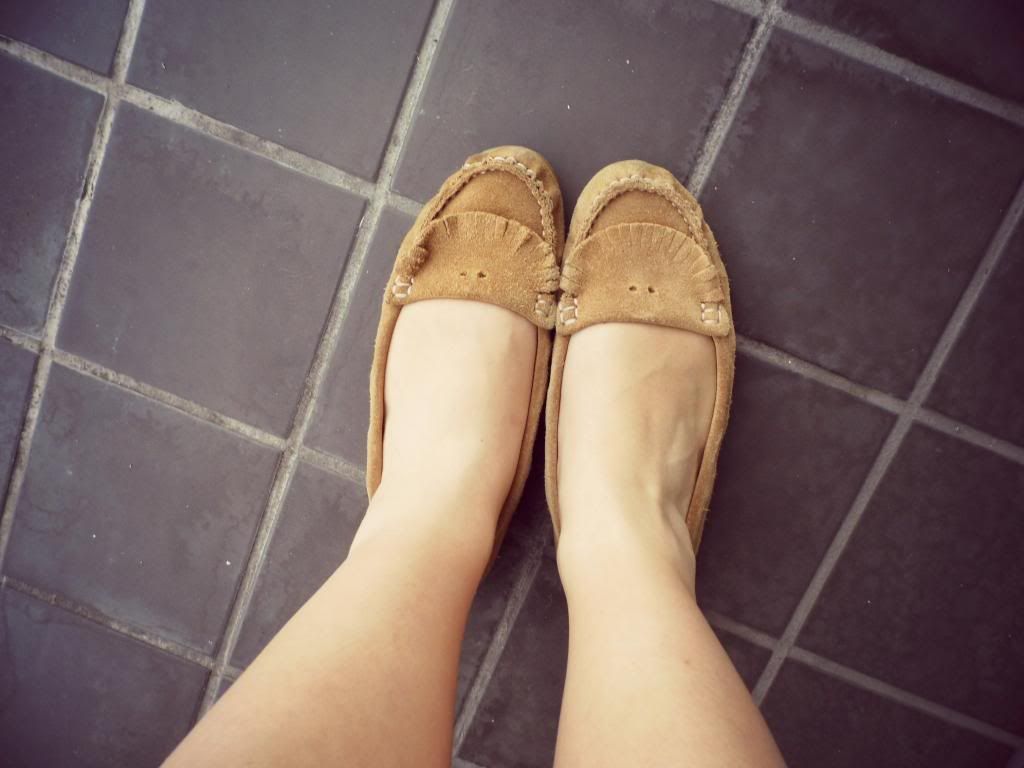 floral print summer dress: Topshop sale
tan embossed bag: Primark
I seem to have sprouted a tree out of my shoulder. Awkward.
With the arrival of this gorgeous hot weather we've been having, I've come to the horrible realisation that I own hardly any dresses. Before the move to Colchester, I sold a helluva lot of stuff at a car boot sale - all well and good until you realise your wardrobe stock is truly lacking. So I've been a little naughty lately with ASOS... more on that later.
This dress is my current favourite to fling on when I'm at home or off out for a walk into town. It's just too hot for anything else, isn't it?