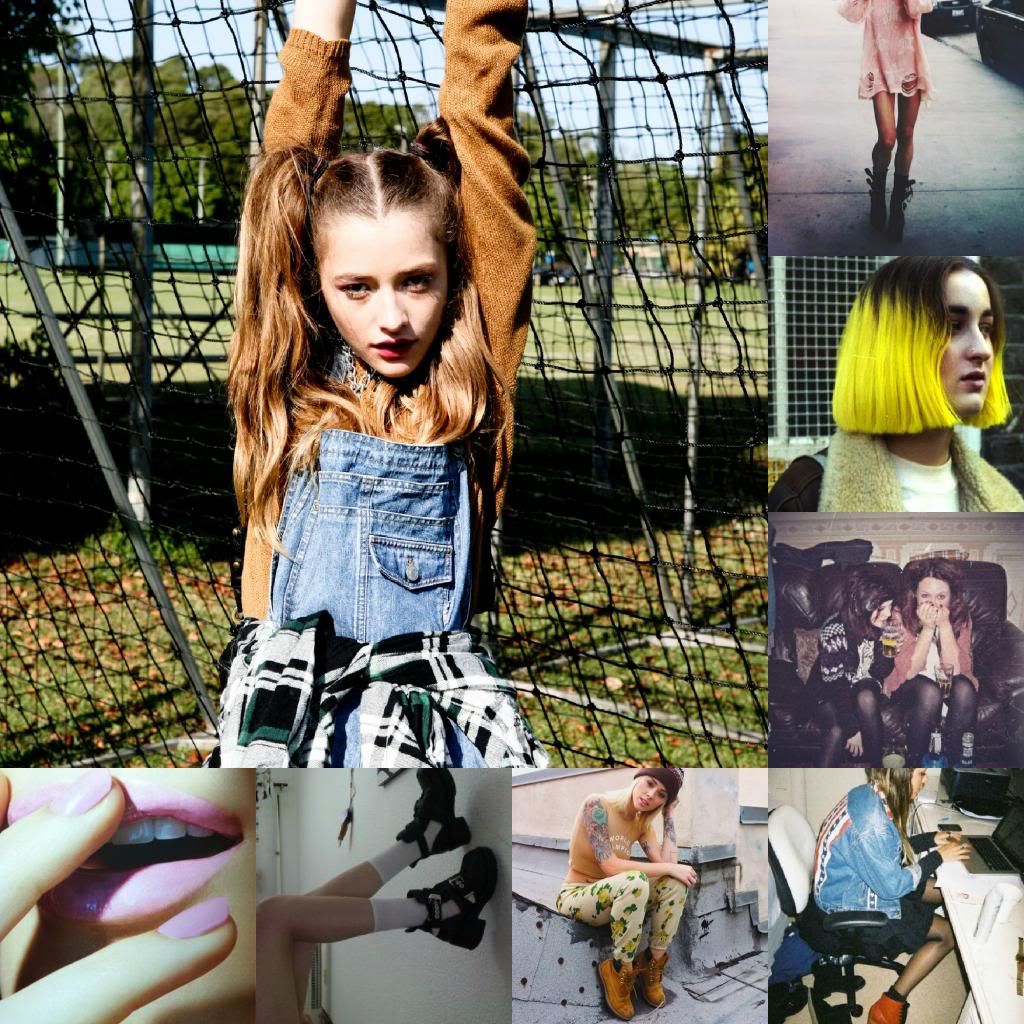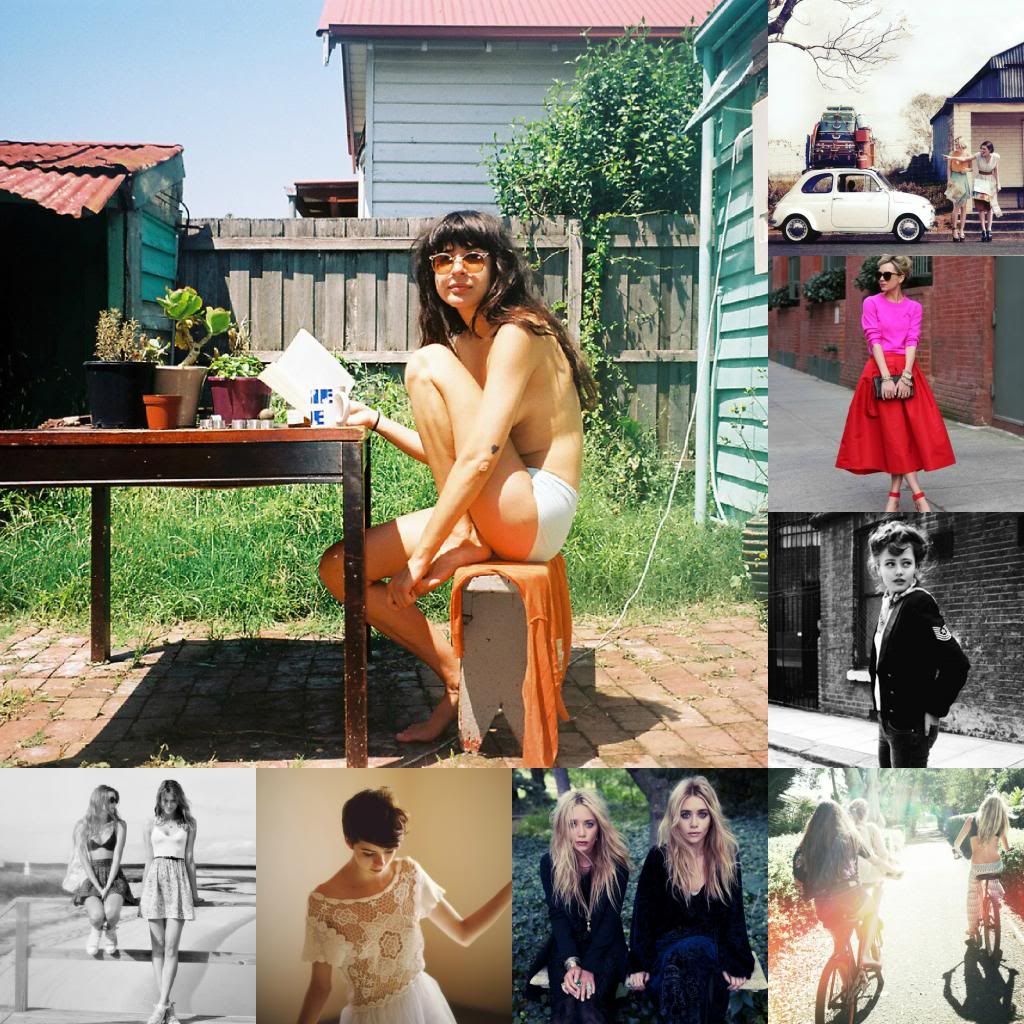 ...and I'm back! What a whirlwind. Not only did my blog go down for a while (I would explain, but some people really aren't worth the words) but I went to Marrakech last week for five days - more on that later.
I thought I'd come back with a wishlist until I remembered I'd banned myself from shopping. Yes. And there's no need to put myself through such pain, right? Instead, I've taken to being inspired by styling rather than an amazing new dress from Topshop which everyone and their mother (okay, maybe not mine) will eventually own.
Click
here
to see my visual diary aka my Tumblr page.
How's everyone been anyway?