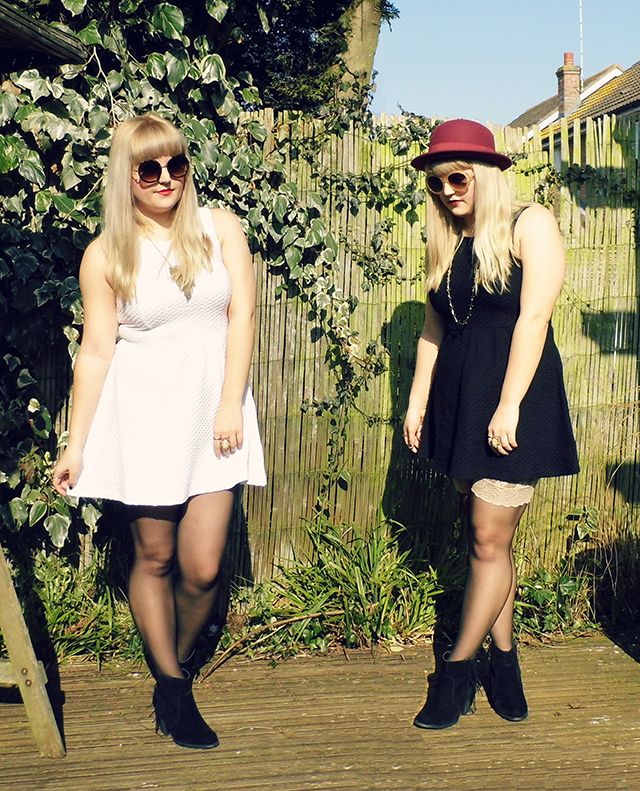 Well don't I love this dress? This beauty is from H&M and I was a little naughty bringing it home in both white and black - there was also a delicious pale turquoise shade that very nearly made it to the checkout too. I can't remember doing that in the past but this is just such a versatile number that I couldn't resist. Besides, it was only £15!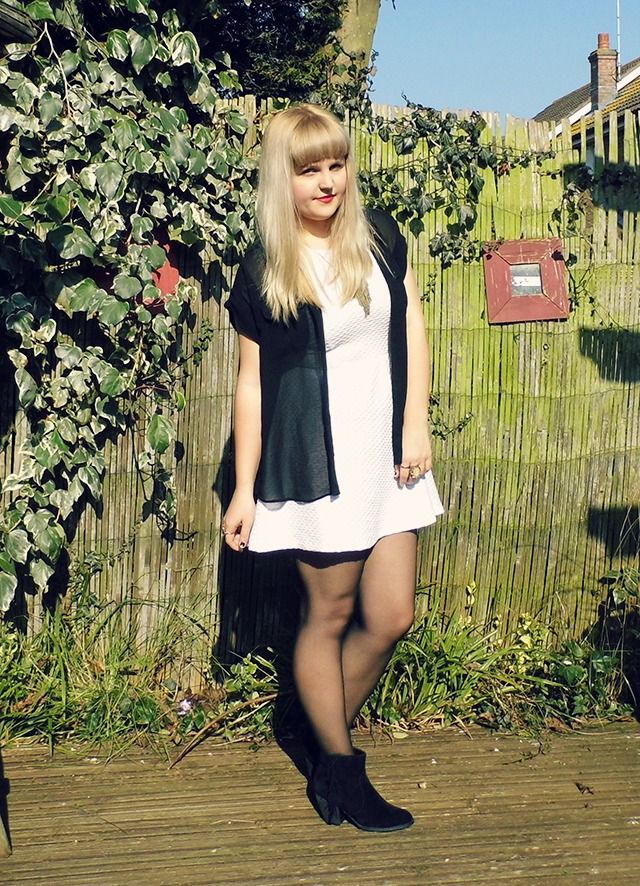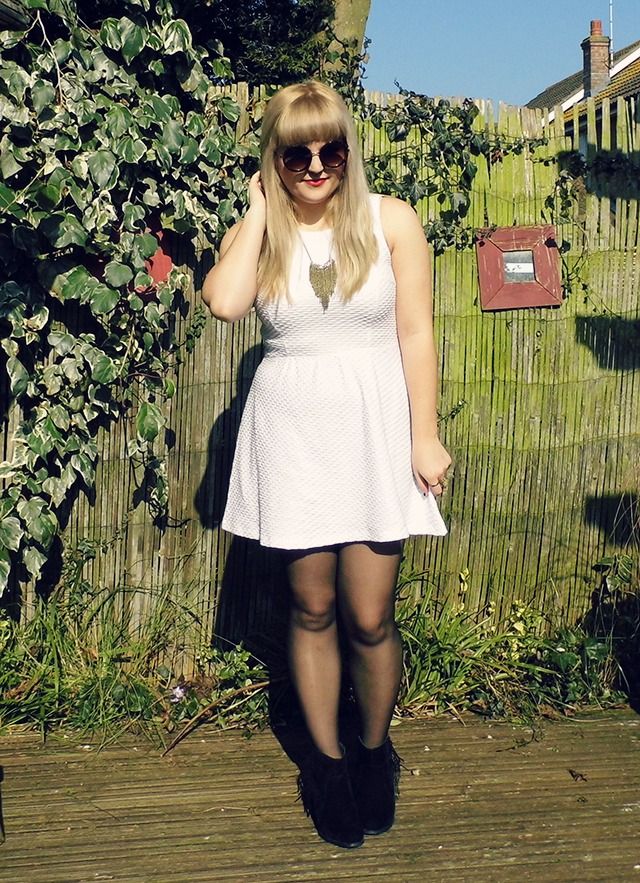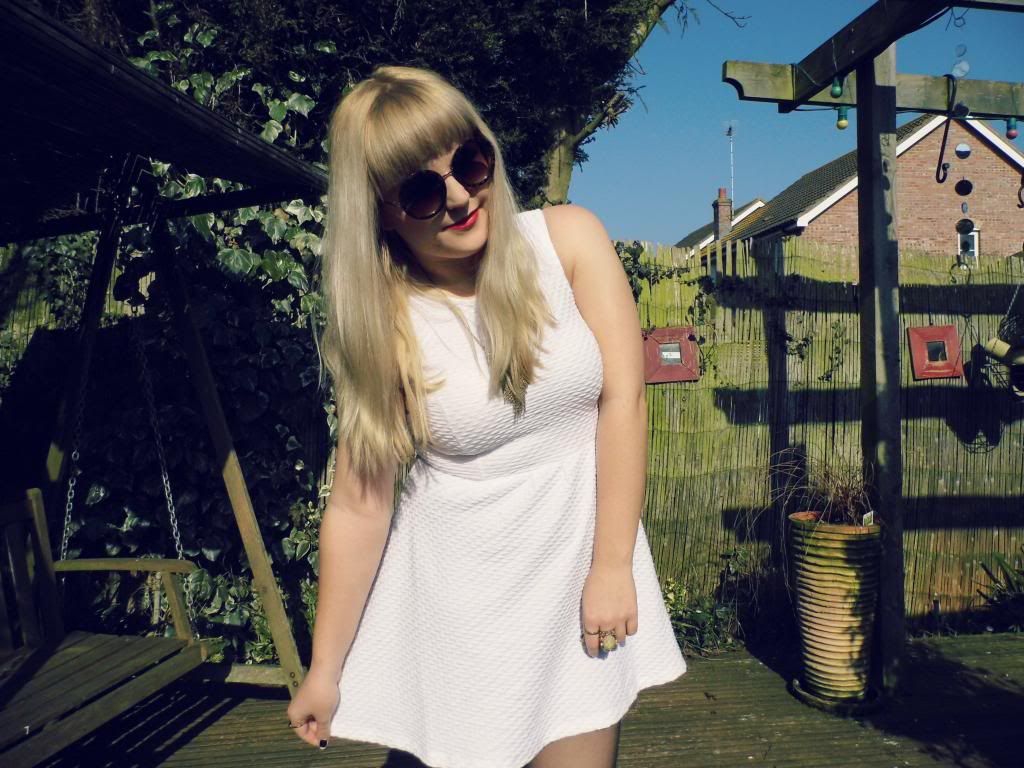 LOOK ONE
dangly chain necklace: Forever 21 sale
circular sunnies: Topshop
tassel ankle boots: Primark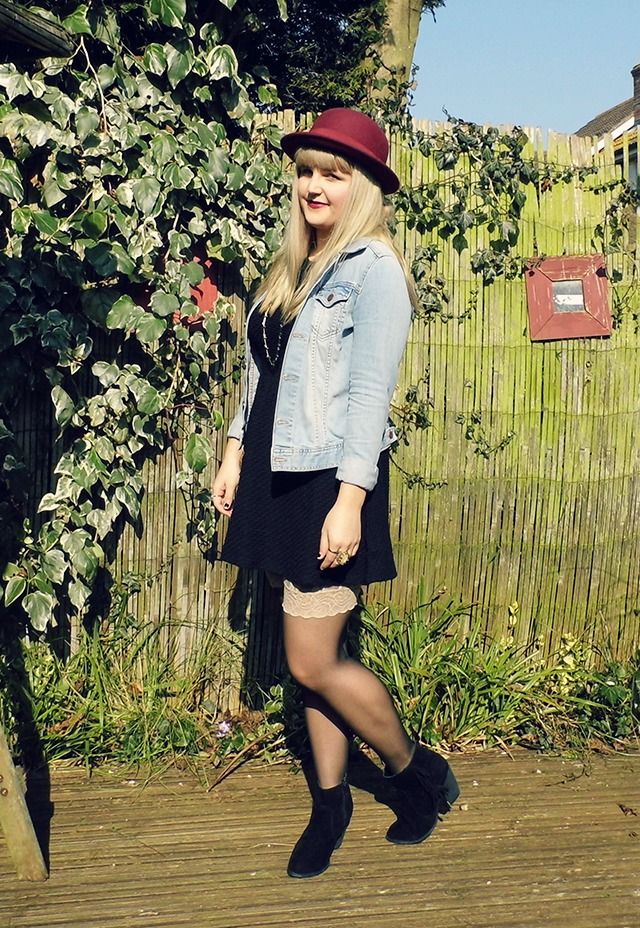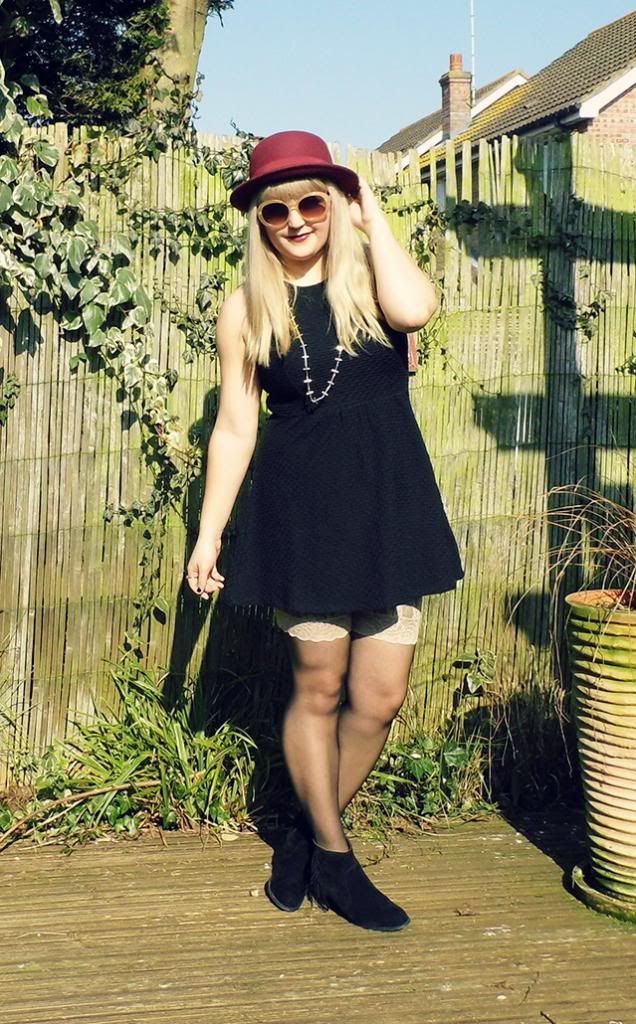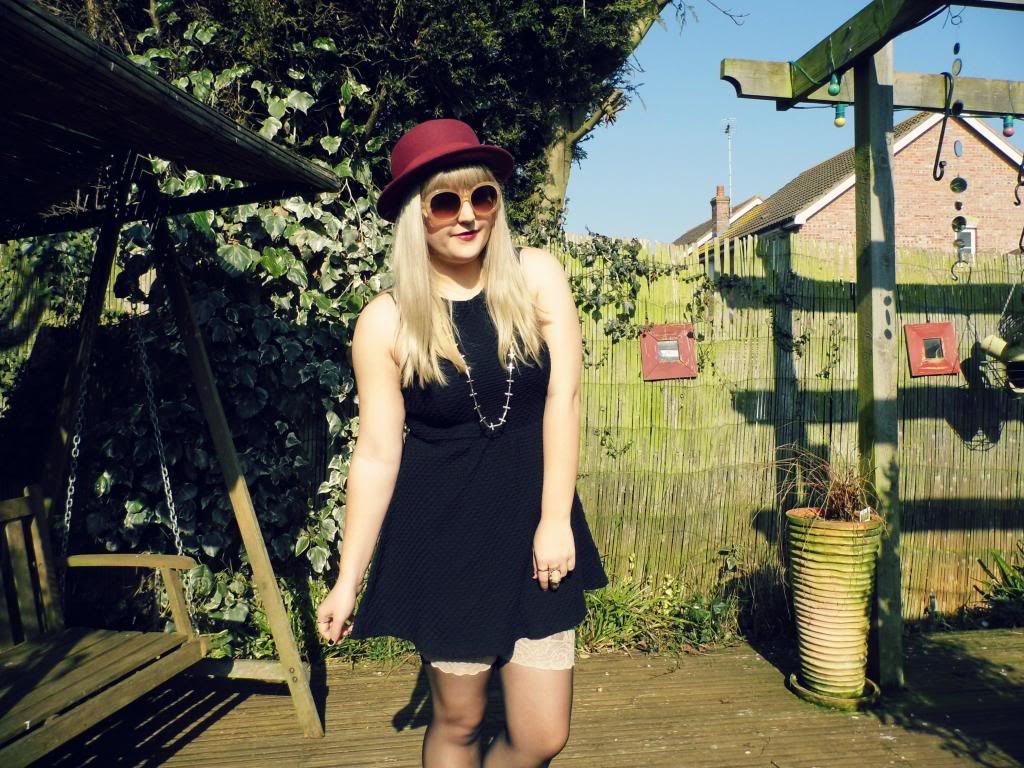 LOOK TWO
nude lace cycling shorts: River Island sale
cross chain necklace: Primark
tassel ankle boots: Primark
Which look do you like the most?