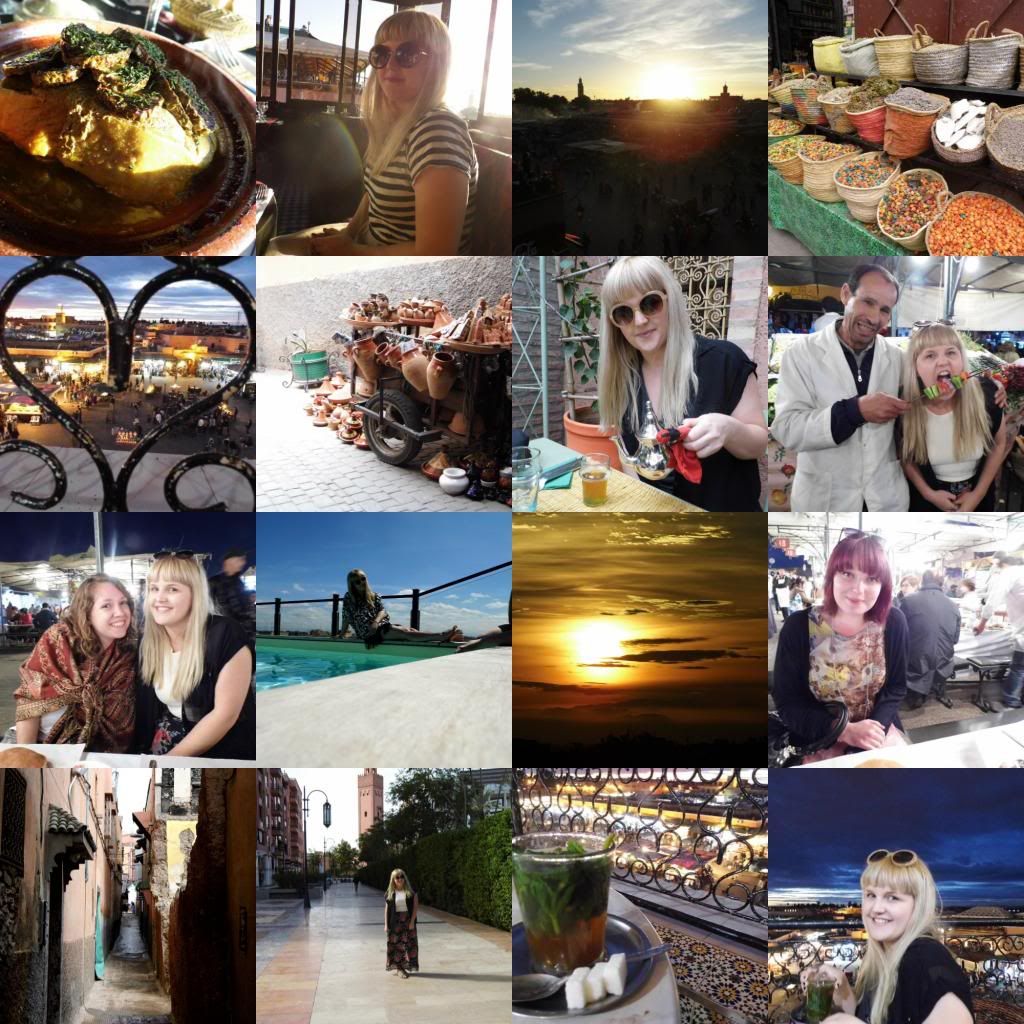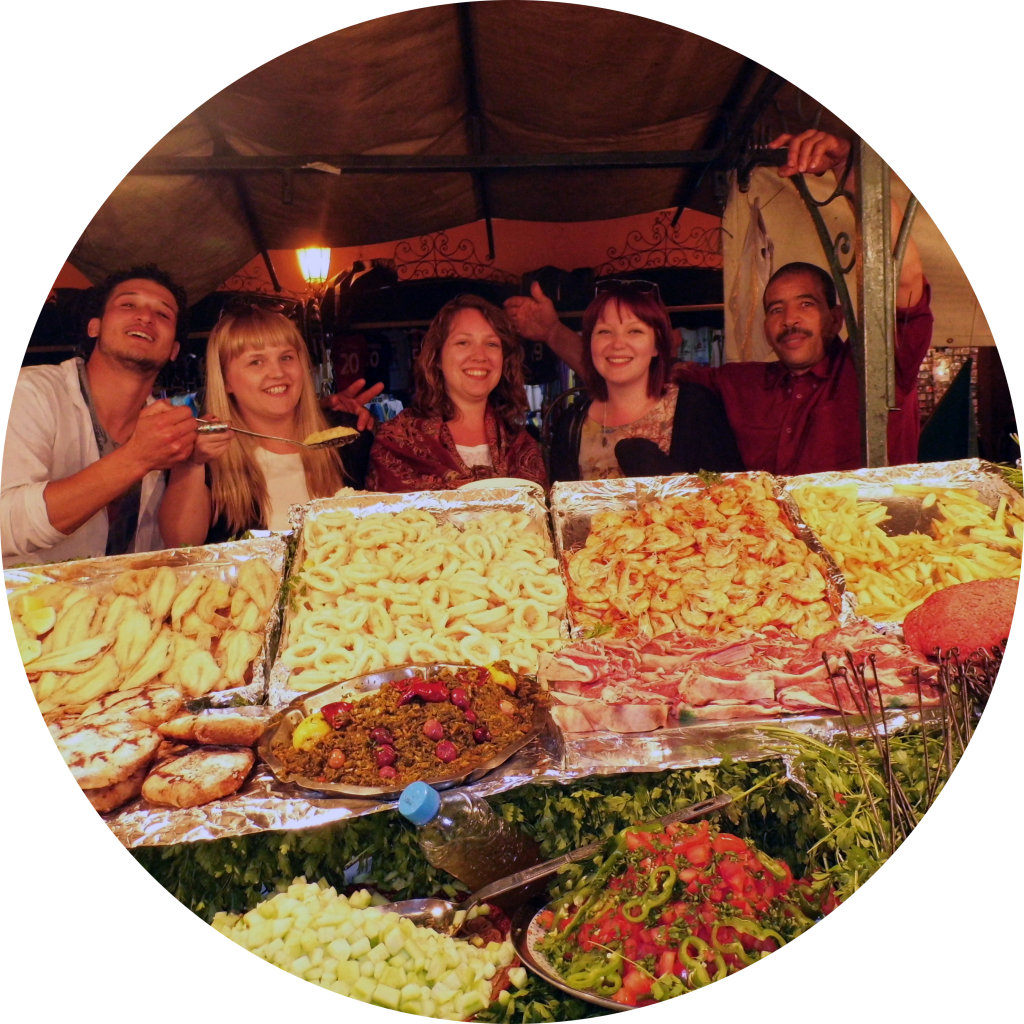 Marrakech was wonderful. The weather, the food, the (slightly eager) people and the overall atmosphere is so very unique, and it's a place you feel you could get lost in forever.
The best things we heard were:
- "This is all free, I'm looking for a girlfriend..."
- "I like you... in my bed."
- "You funny Mr Bean."
- I'm so sorry! I have a wife - no more!"
- "We have fun, yes?"
- "Oh you, chicken and lemon."
- "Lady Gaga, you shop at Primark?"
- "I made you smile. I gave you everything but my mobile number..."
- "I like your mum."
Oh, and my friend Katie racked up a total of 9 "nice arse" comments. Well, why wouldn't she?
I decided to make a little video of this trip and I'm so glad I did. It's something I'll definitely do in future because you so easily forget what everything was like. Take a look here...
I'll be sure to show you all my purchases from the Souks soon too.

Have you got a holiday planned for this year?