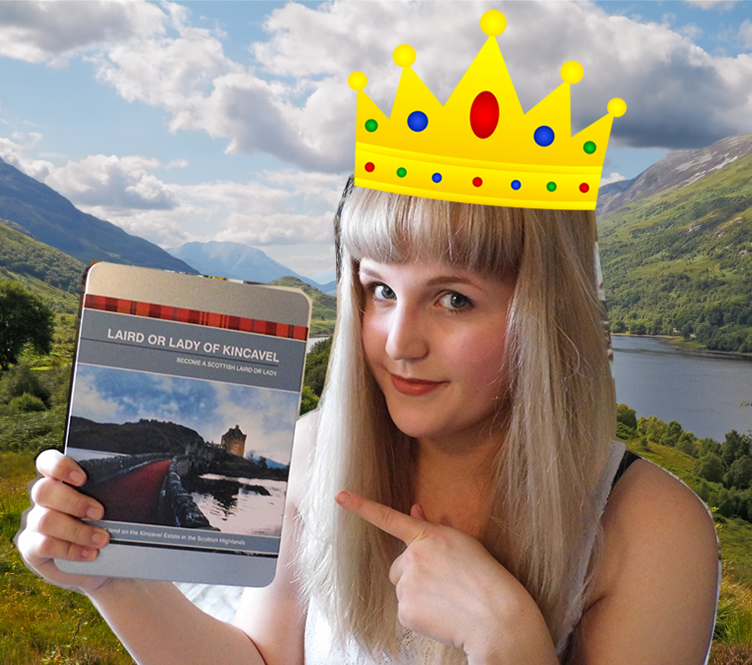 "When I grow up I want to be a princess..."
A little while back I got contacted by Money Supermarket who've been working with bloggers on a project called 'What's In Your Pocket?' We've all experienced nothing but utter joy when we find money we didn't know we had in our pockets... but what to spend it on? As a blogger I immediately thought of that designer lipstick I've always wanted or a cute dress from Motel Rocks but instead, I did something crazy.
I shall henceforth be known as Lady Rosie Savage. Yes. I am a Lady thanks to
BuyAGift
. When I was younger it was probably some sort of fantasy that involved a dress to make my non-existent boobs bulge and ringlets in my hair but these days I think it's more
Lady Mary Charteris
- if only.
You probably think I'm barmy but this means I can put 'Lady' instead of 'Miss' from now on. And by jove it's a great conversation starter.