Happy Valentine's Day! Whether you're single or taken, I hope your day is filled with love and all things happy. Here's two snippets of what it's meant to me this year...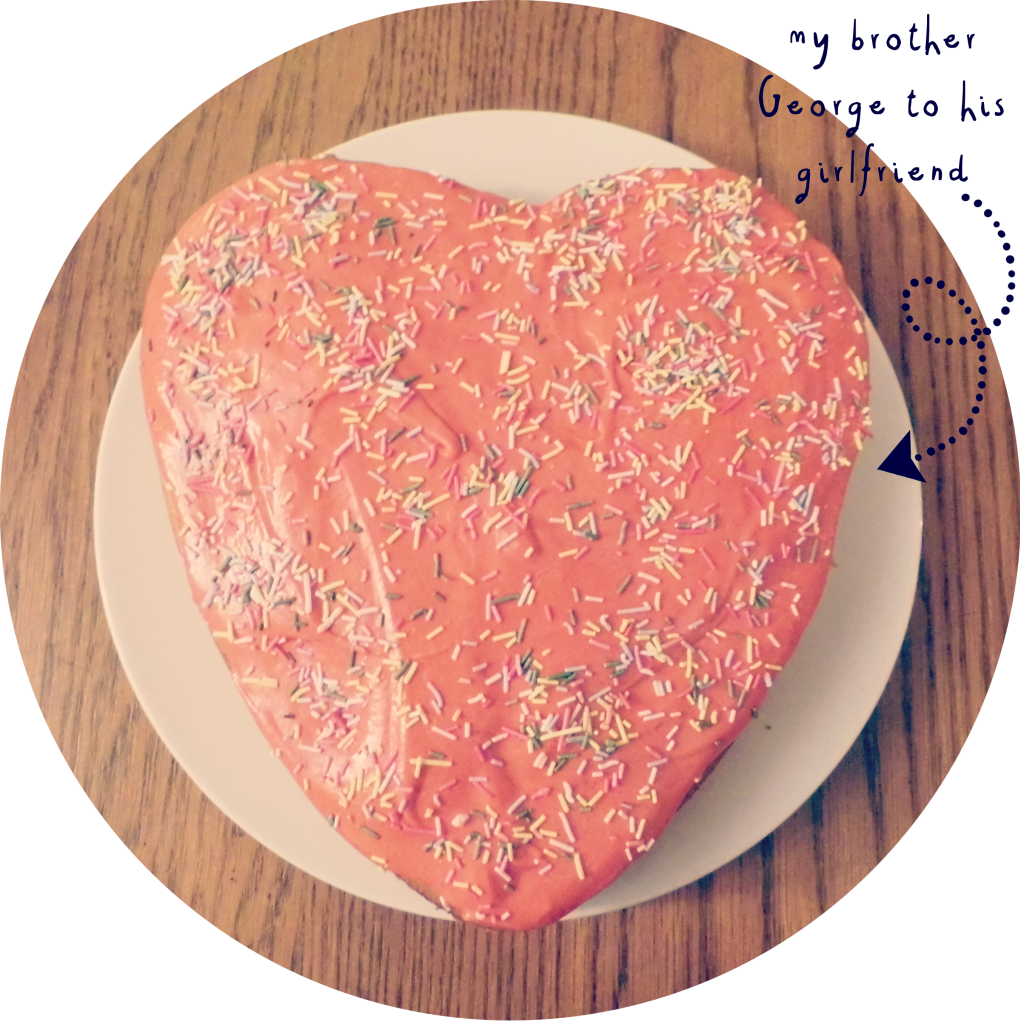 My brother claimed he wasn't going to do anything for his girlfriend Brontë for Valentine's but the other day he asked me if I would help him make a cake for her - what a cutie he is. It's their first Valentine's Day together so I hope she thought it was acceptable! Quite frankly, it was painful making such a lovely cake and not being able to eat it all to myself.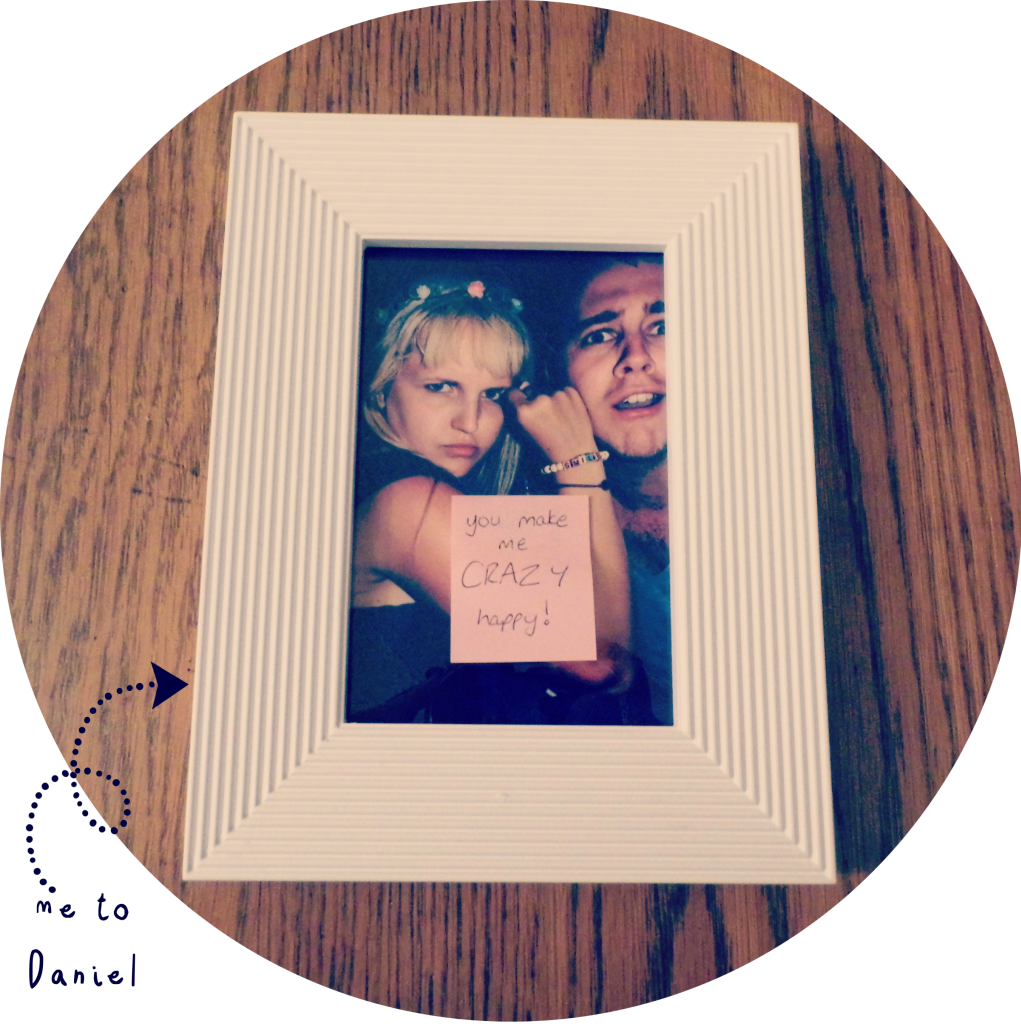 Daniel booked a hotel for the two of us tonight and I am so excited; mainly because we've decided to buy a KFC bargain bucket and get pissed on some fancy cocktail. Bliss. I bought him a small gift - as seen above - and made a card saying 'You're Better Than Harry Potter' with a picture of Hogwarts in the background. Now that's love.
What are your plans for today?