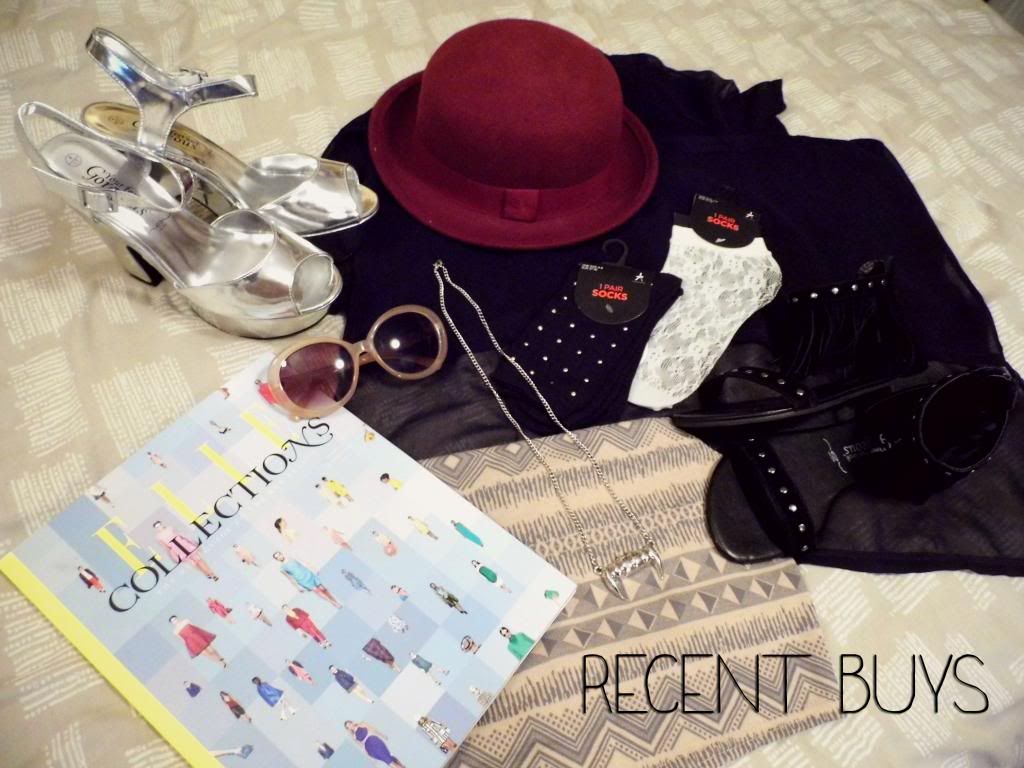 I've been a wee bit naughty on the buying front lately. Some things were an absolute bargain and some were, quite frankly, things I really really really wanted. Let's take a closer look shall we...?
These silver shoes are bloody ridiculous and I bloody love them / £8 in the sale (bargain!) / New Look
Peachy sunglasses (which go quite nicely with my hair) / £2.99 in the sale / H&M
Burgundy bowler hat - FINALLY A HAT FITS MY HUGE HEAD / £7.99 /
H&M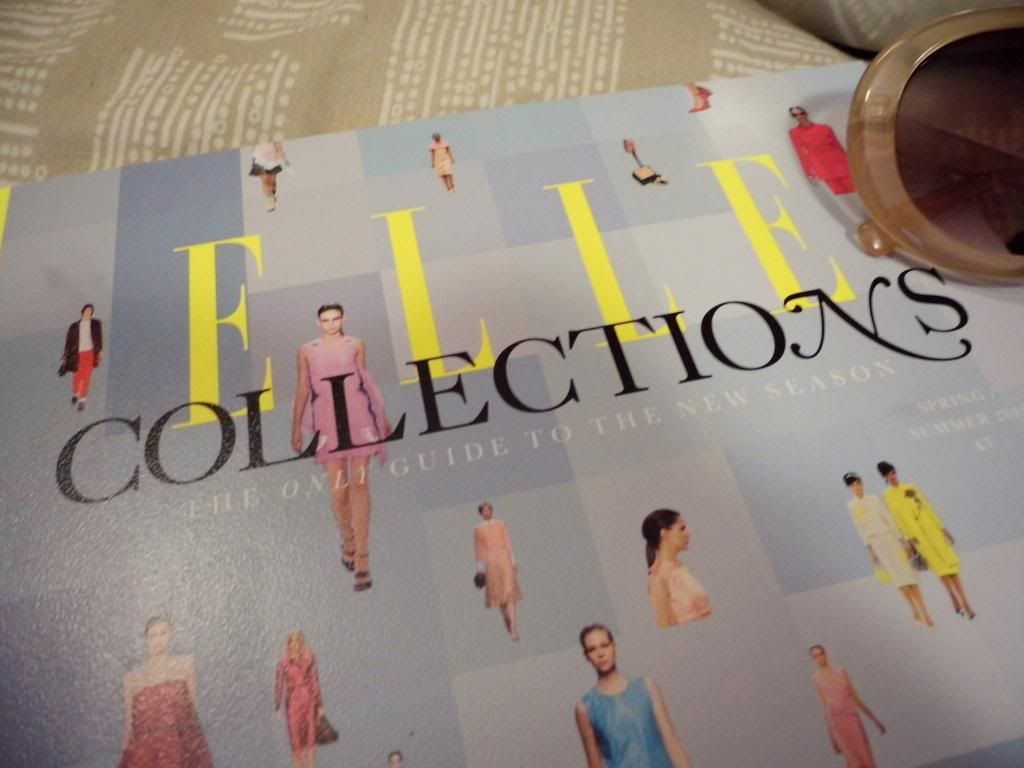 ELLE Collections Spring/Summer 2013 / £7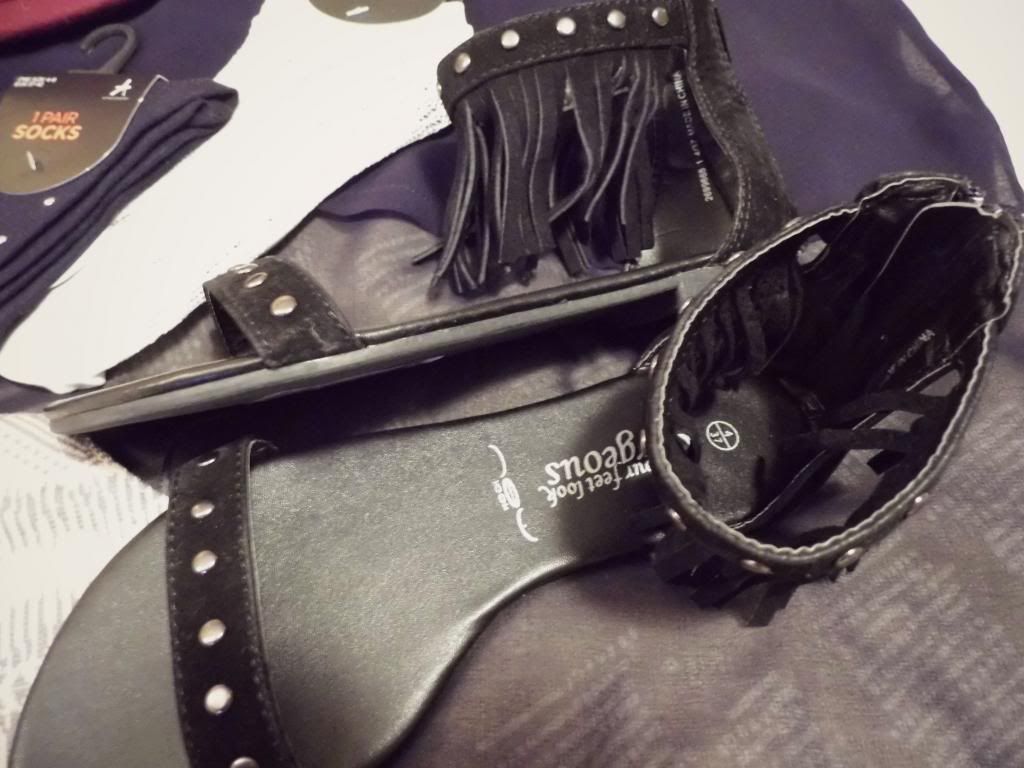 Ankle socks - one black studded pair & one white lacy pair / £1.50 each / Primark
Black tassel sandals (FOR MARRAKECH) / £17.99 /
New Look
Teeth necklace / £1 / Primark (men's section)
You can also see two tops in the background - one is a
nude printed crop top
and the other is a sheer, dipped-hem, black top thingamajig that nobody wanted in the New Look sale but I absolutely LOVE IT. It'll be perfect with those fringed sandals in Marrakech. Did I mention I was going to Marrakech?
Marrakech. Marrakech... what have you bought lately?