Normally I'm a little blasé when it comes to the beginning of a new year. I'm one of those 'oh, no one sticks to resolutions anyway' and 'it's just numbers changing' kind of people. And I'm sure you've heard this before but 2013 is actually going to be a different story. I have numerous resolutions, have many items on my to-do list and will strive to increase my accomplishments.
With that in mind, I thought that Robyn's '2012 In 12 Pictures Challenge' was the perfect way for me to see out 2012. It was a wonderful year, but I know that the next is going to be far more wonderful-er-rer-rer.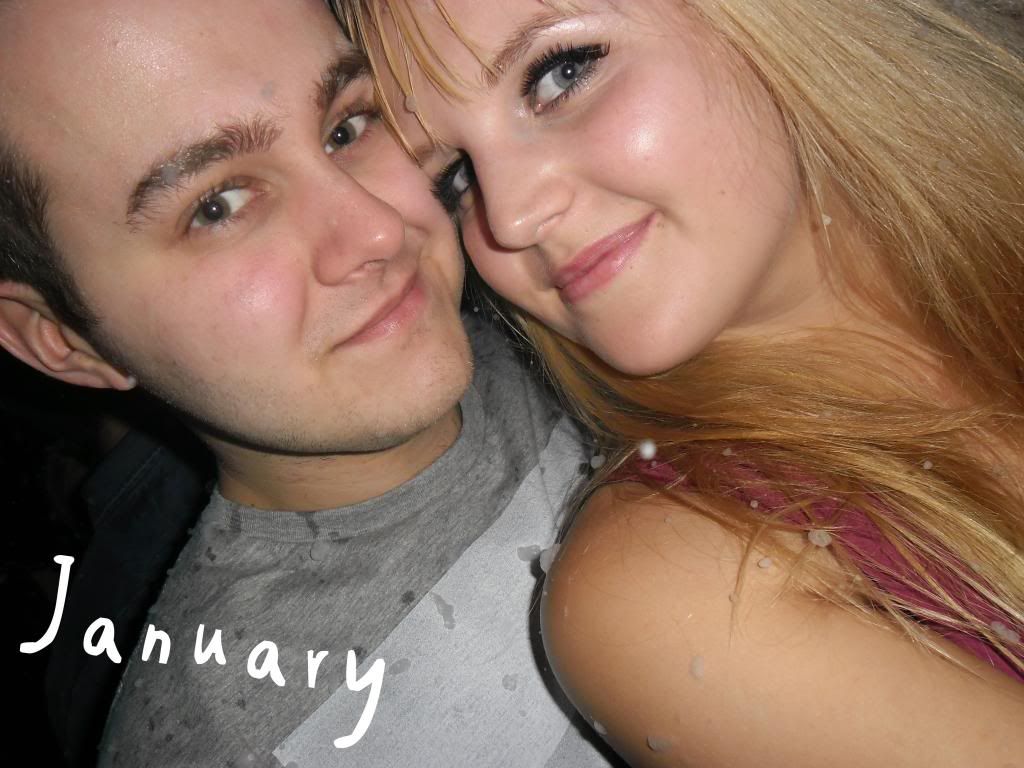 12:30am on New Year's Day: I got myself a boyfriend named Daniel.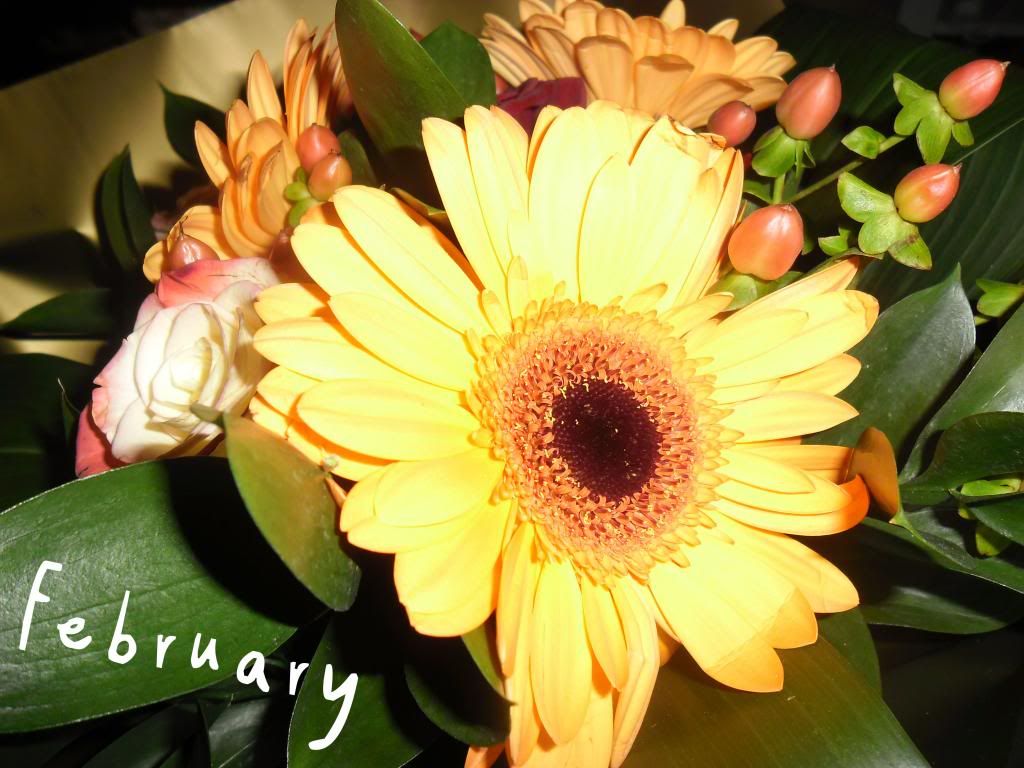 Without going mush overload on you, I had the most romantic evening on Valentine's Day with said boyfriend.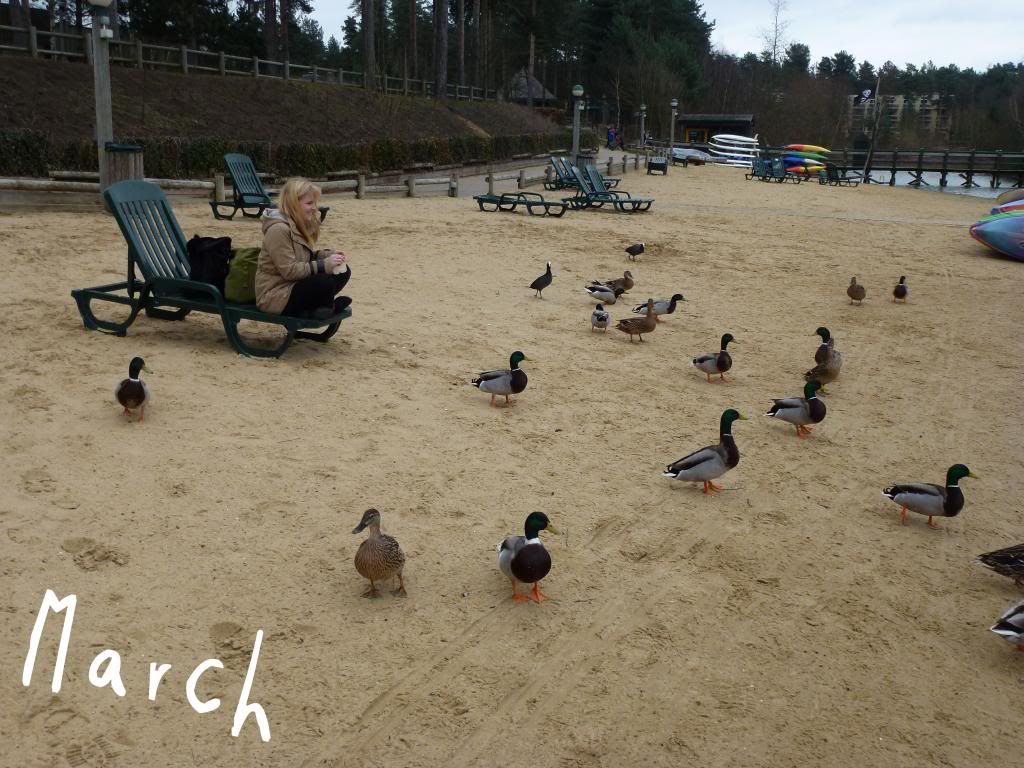 We had a week away in Center Parcs.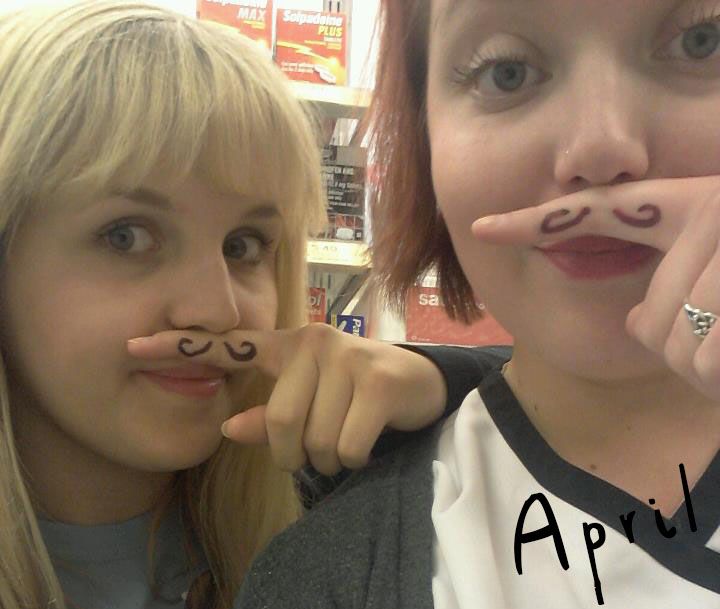 I left Boots for good.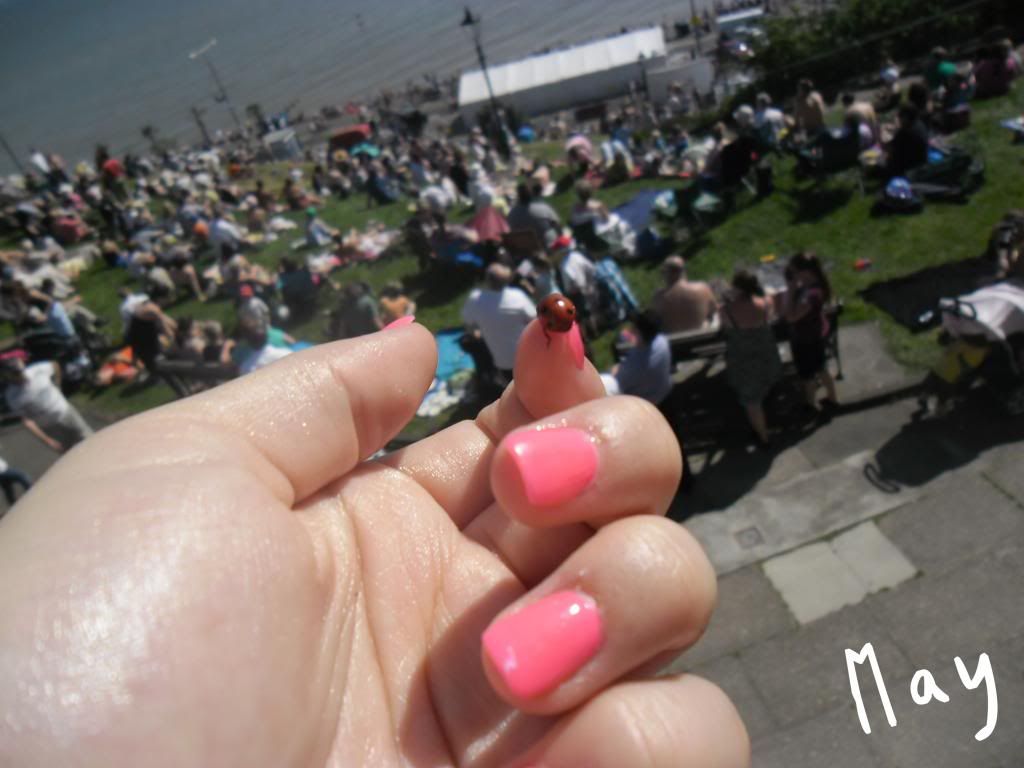 I went to Southend Air Show: it was sweaty (as you can see) and loud and super fun.
Daniel bought me a new camera for my 22nd birthday and we took a day trip to Brighton.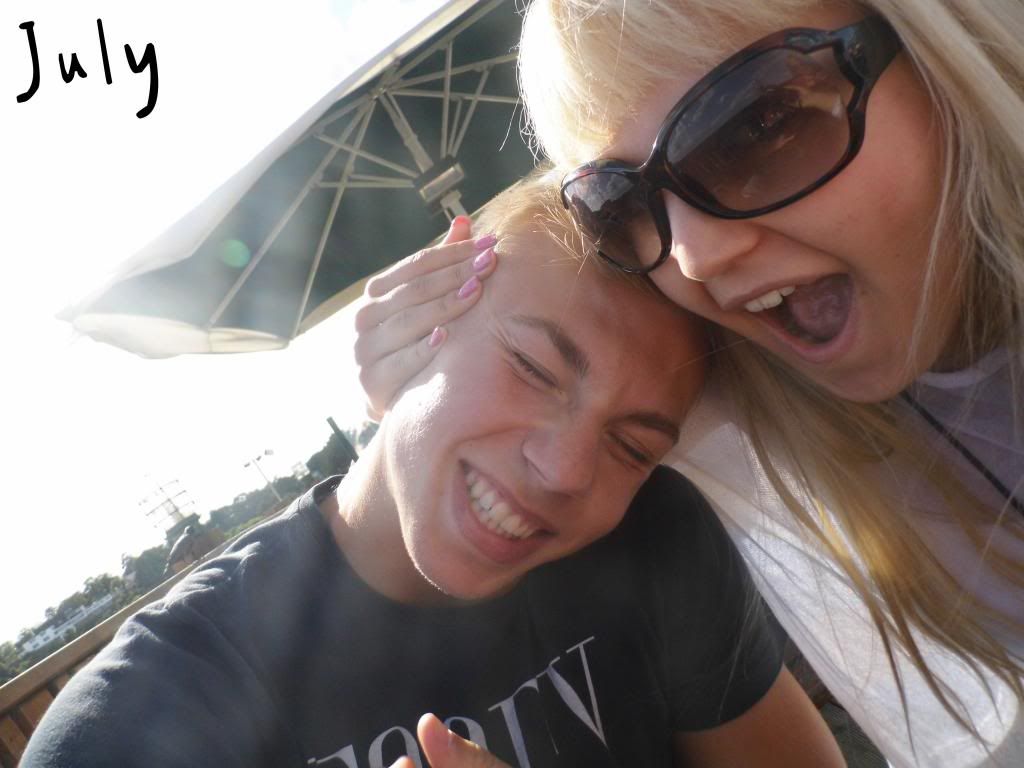 My brother George and I drove to Devon to surprise my sister for her birthday because we hadn't seen her for MONTHS.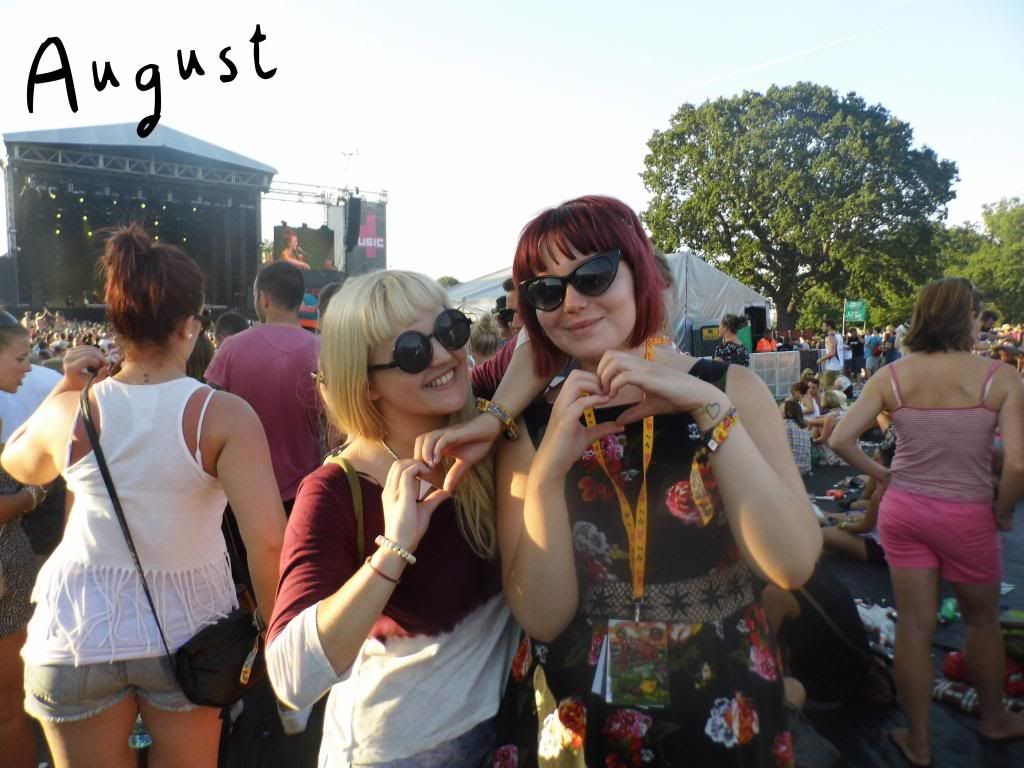 This was a particularly special moment: Ben Howard at V Festival in Chelmsford.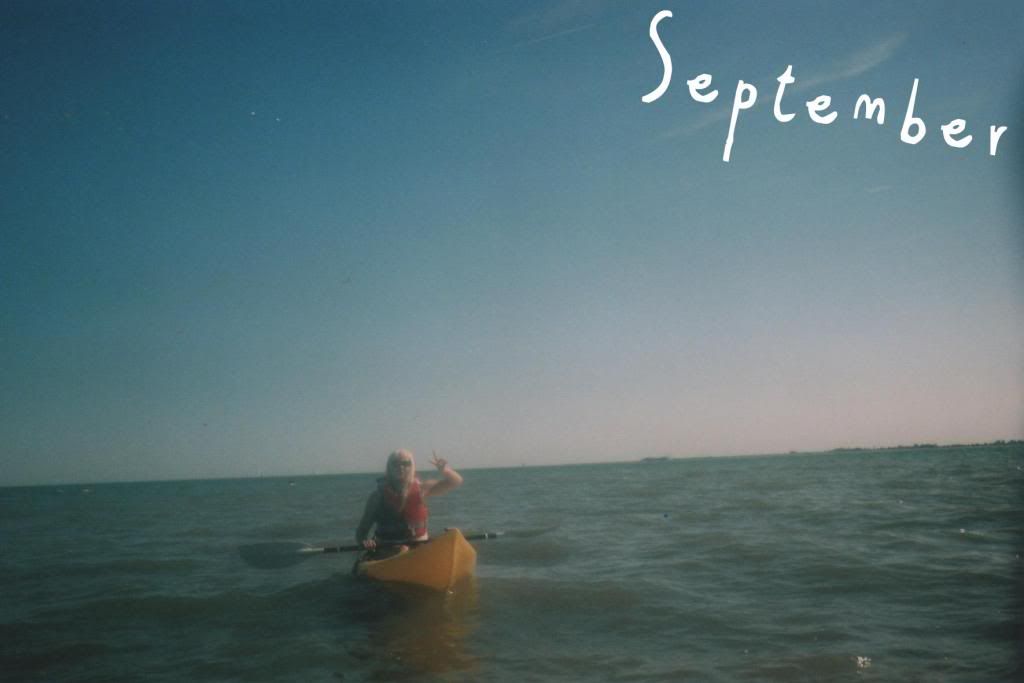 It felt like the UK hadn't been blessed with much of a summer, so kayaking in West Mersea in beautifully warm weather in September was blissful.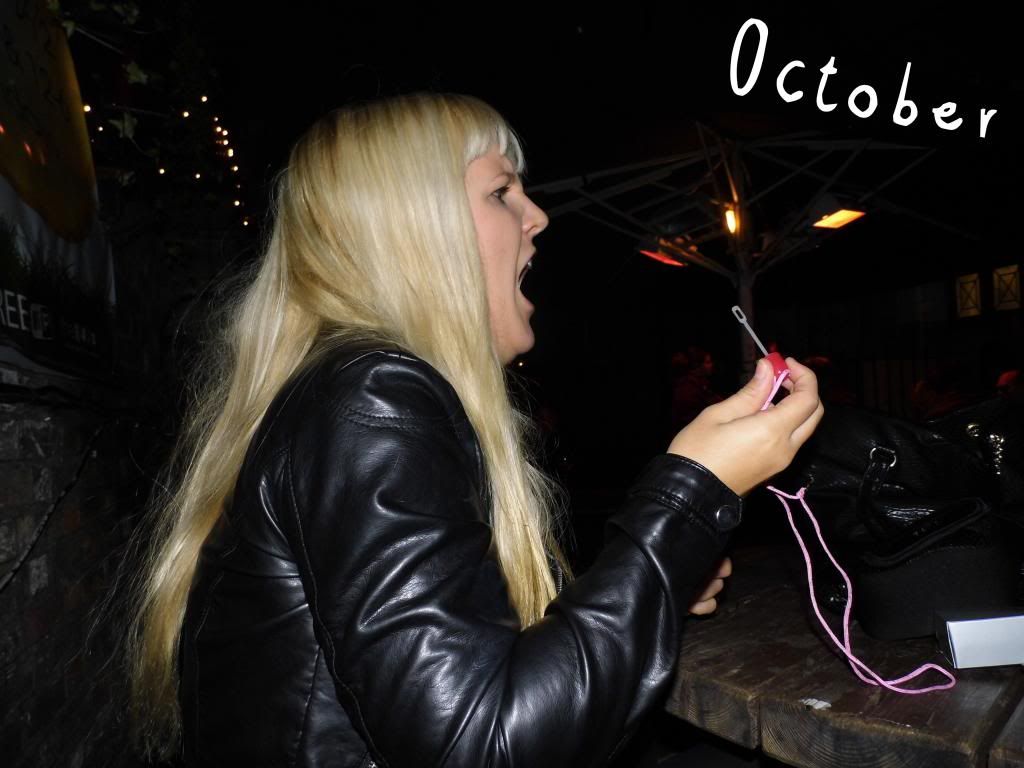 Many an evening was spent at the pub: here I am getting rather irate at the fact that I can't blow bubbles.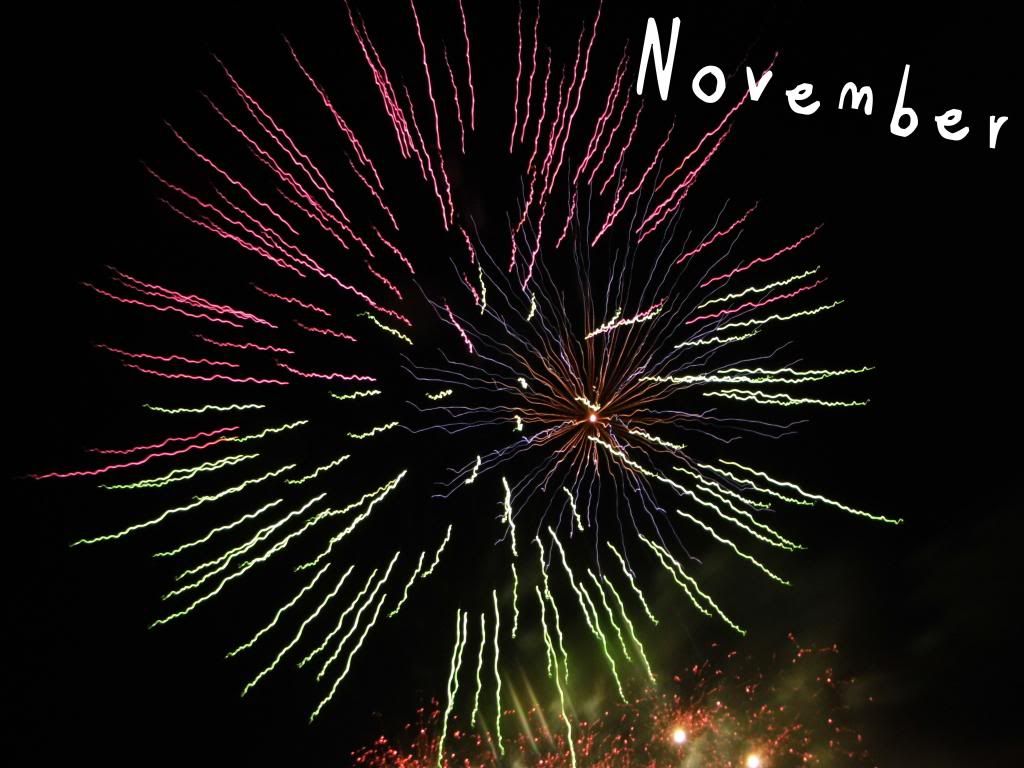 I saw a huge bonfire and amazing fireworks in Danbury with Daniel.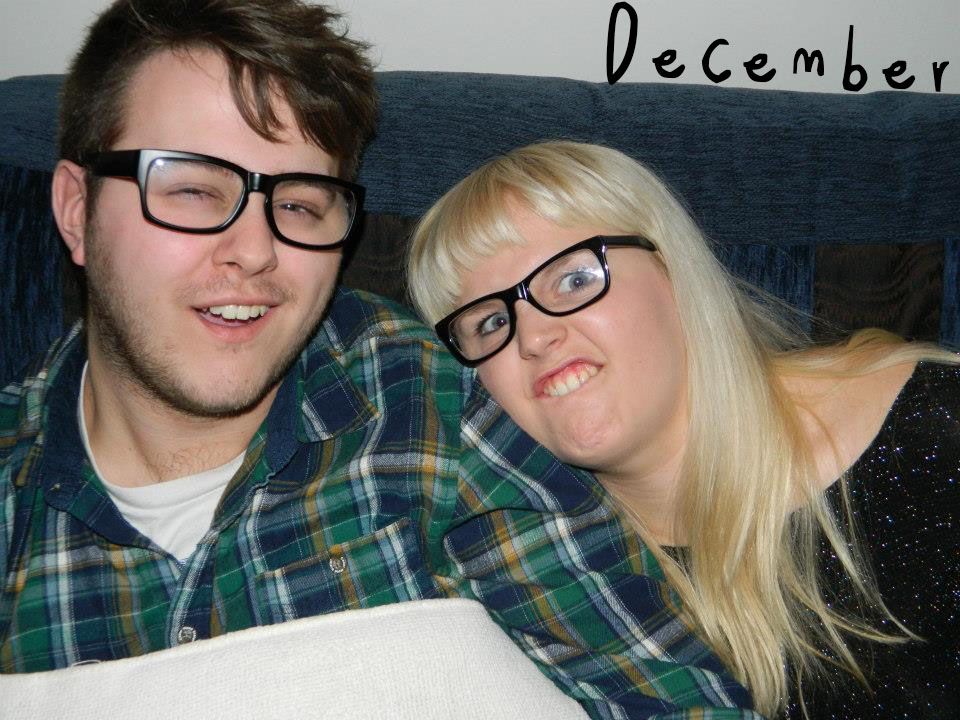 I had a really relaxing Christmas where doing nothing was exceptionally tiring.