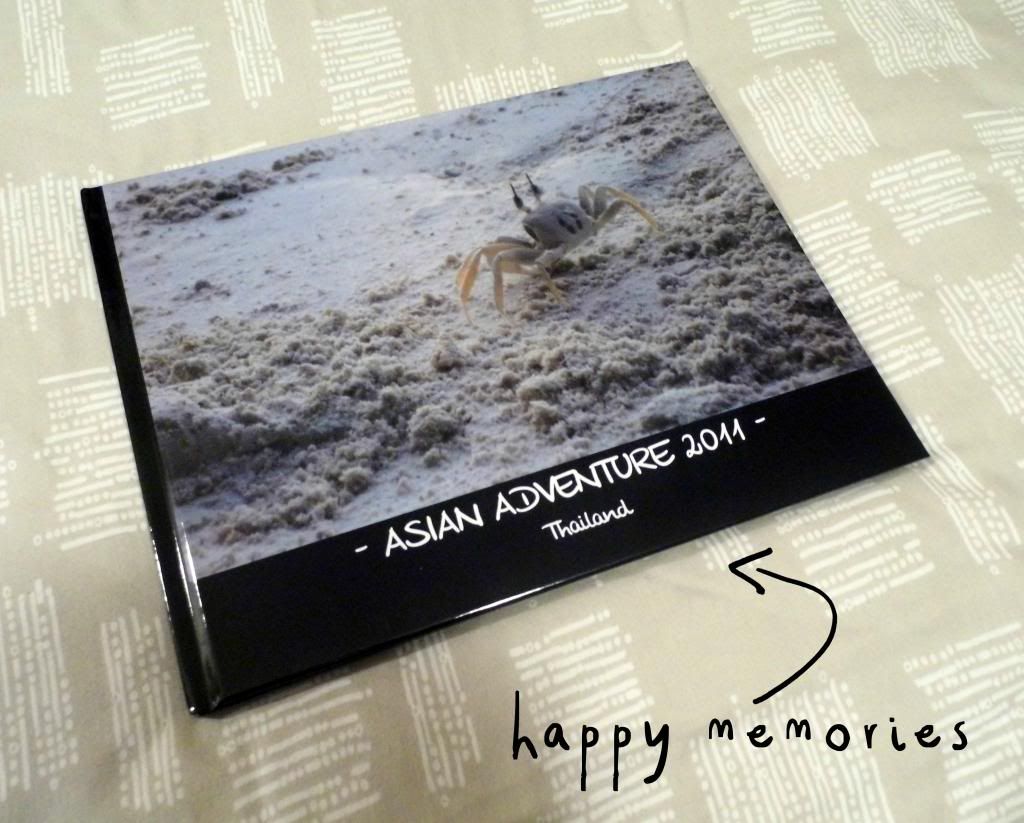 A4 Personalised Cover Photo Book: c/o Groupon
I don't know about you but I'm a sucker for photographic memories. As soon as I was back from my two month Asian adventure last year I was brainstorming the best possible way to showcase my pictures. While I have a box chock full of knick-knacks and paraphernalia, I knew I wanted some kind of coffee table book collection of my favourite snaps.
Photobox was my port of call and I set to work on making my photobooks. Did you know that
Groupon
have Photobox offers all the time? Because I sure didn't. When I heard from the lovely James at Groupon with the opportunity to try something out (Groupon have local offers from spas to restaurants, to travel offers all around the world, to product offers too) I beelined straight for the Photobox offer. What was supposed to cost over £50 was an amazing £15.50 through Groupon. If only I knew this sooner, ay?
Take a look at some of the pages from my 'Thailand' book...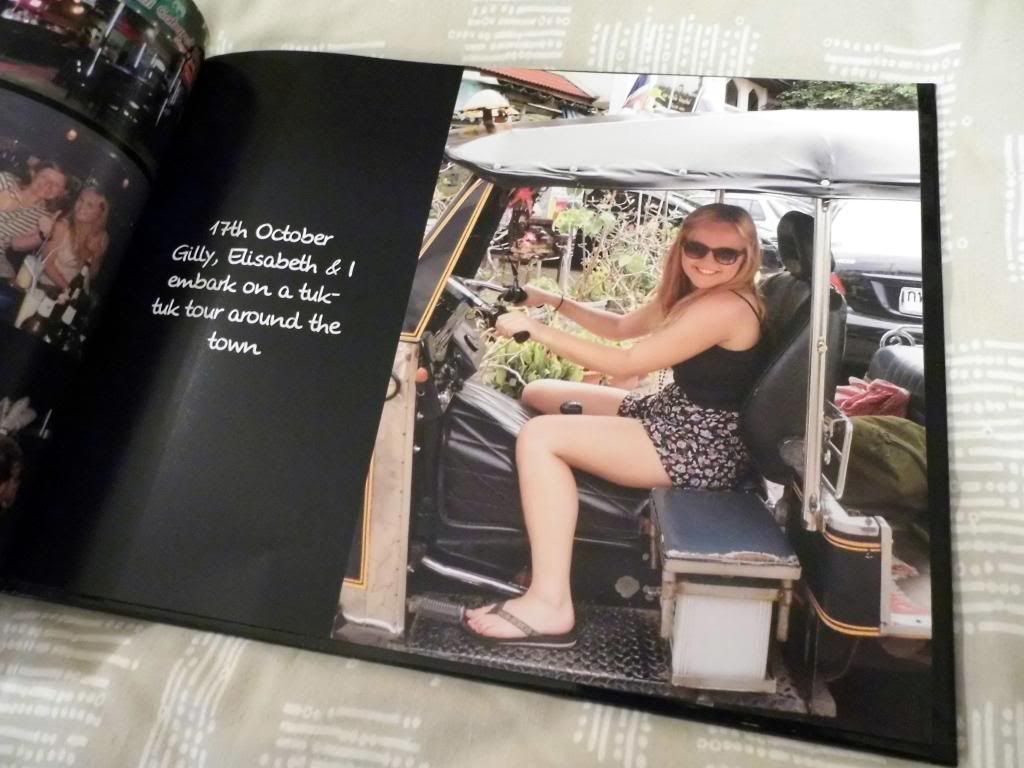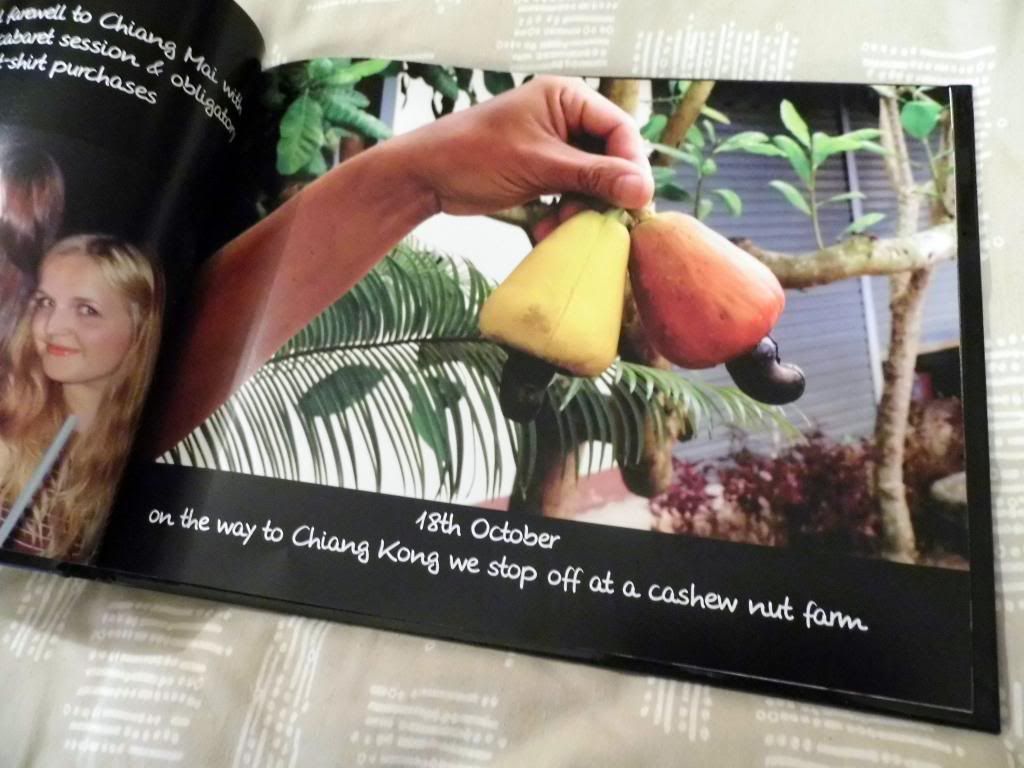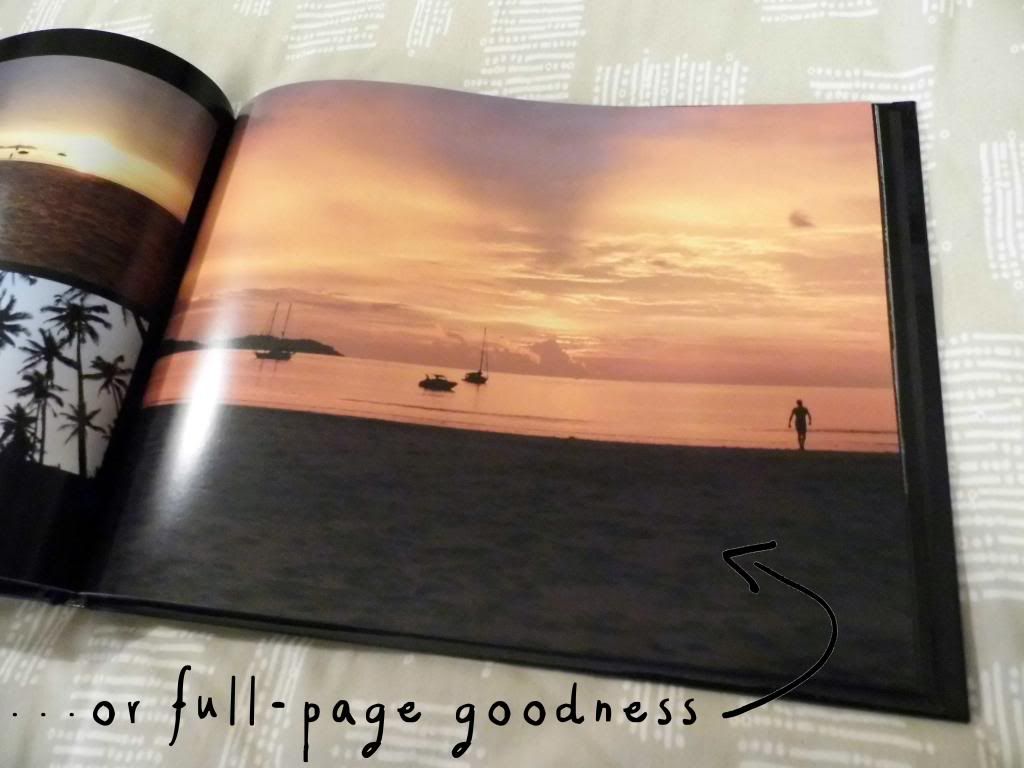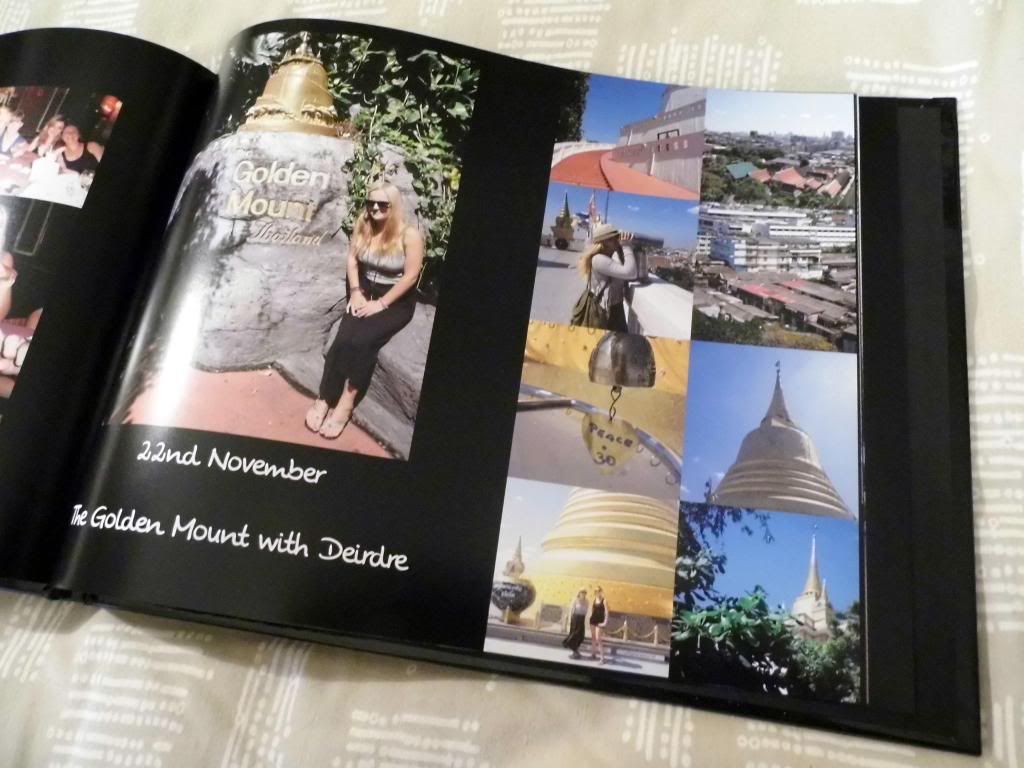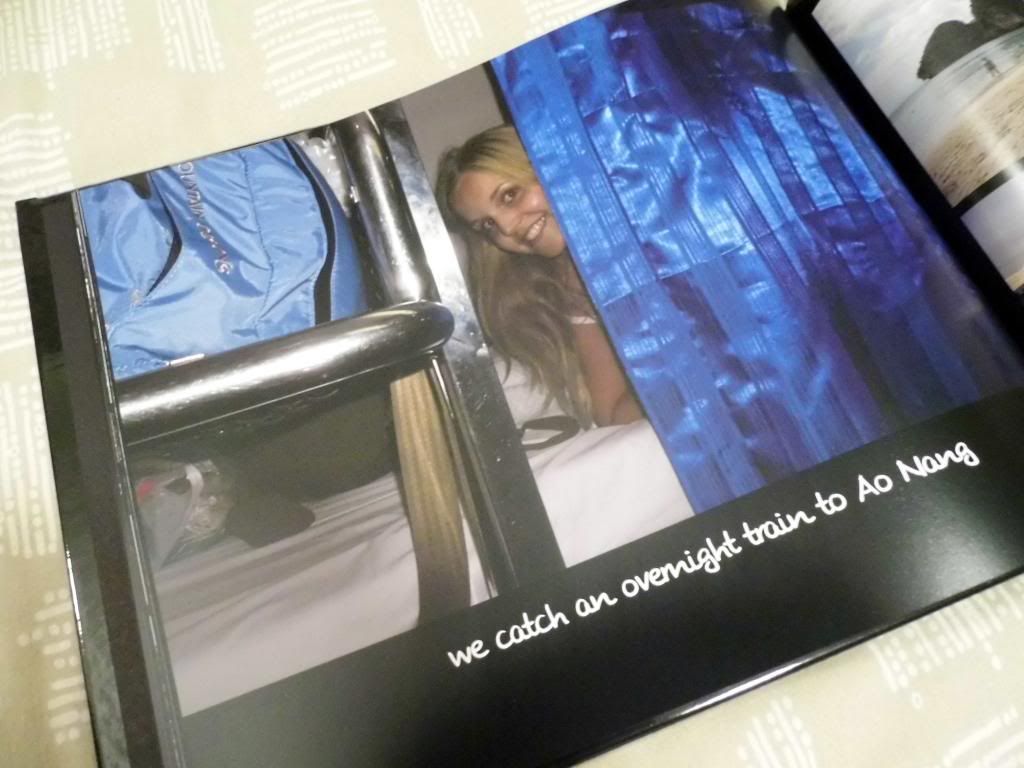 I couldn't be happier about completing my collection. The Thailand creation joins my books of Laos, Vietnam & Cambodia, and Malaysia & Singapore. The perfect keepsakes.