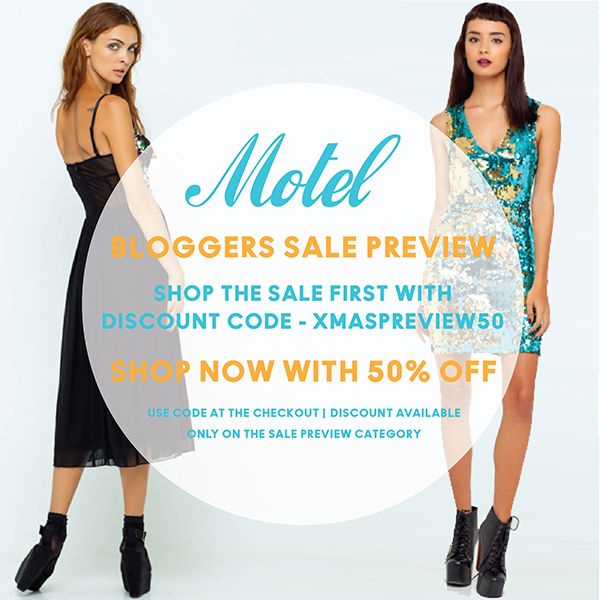 The Motel Rocks sale starts next week but us lucky bloggers are getting a head-start on the action. You can get 50% off this
secret selection of clothing
when you use the code XMASPREVIEW50 at the checkout!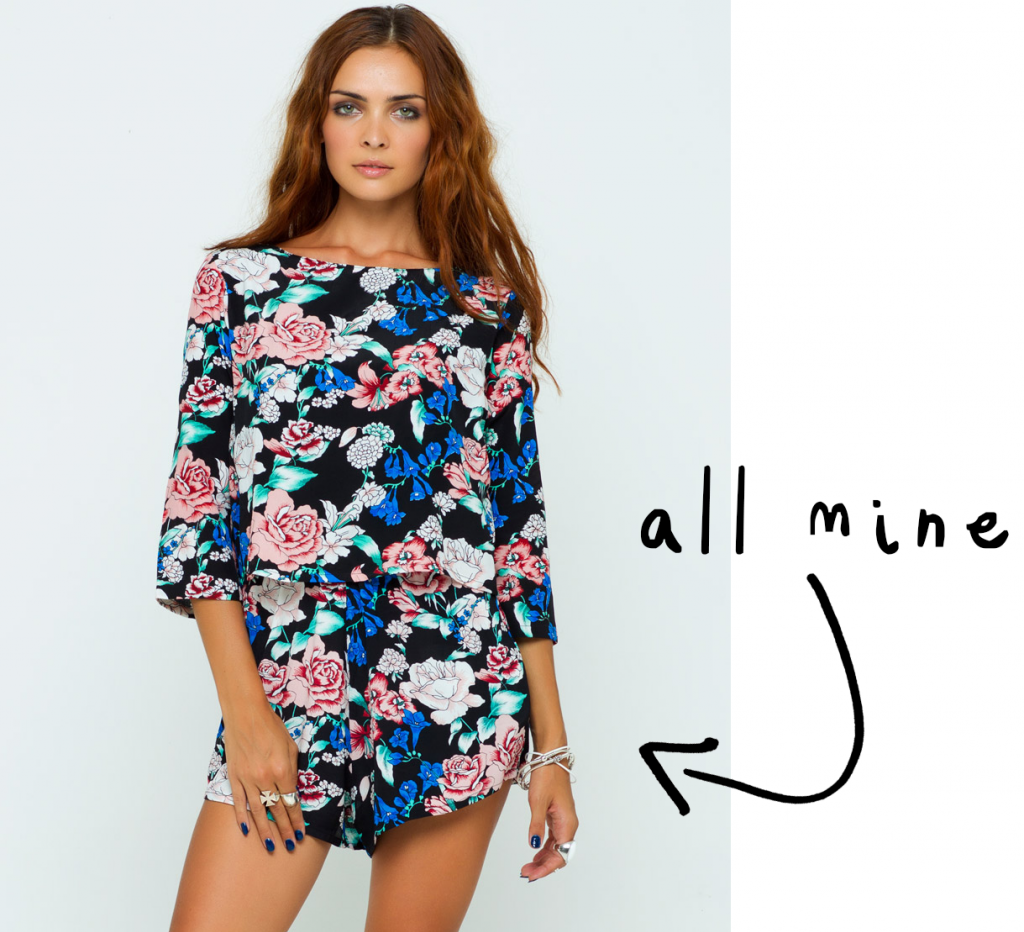 I normally avoid treats like this like I avoid sponges (yeah, I seriously hate them) because they're just too damn tempting but I've had a super stressful few days and felt like I deserved a treat. I ordered the
Motel Valentine Open Back Playsuit In Floral Navy Pink Rose
and am budding with excitement for it to arrive.
Let me know if you treat yourself to anything too...