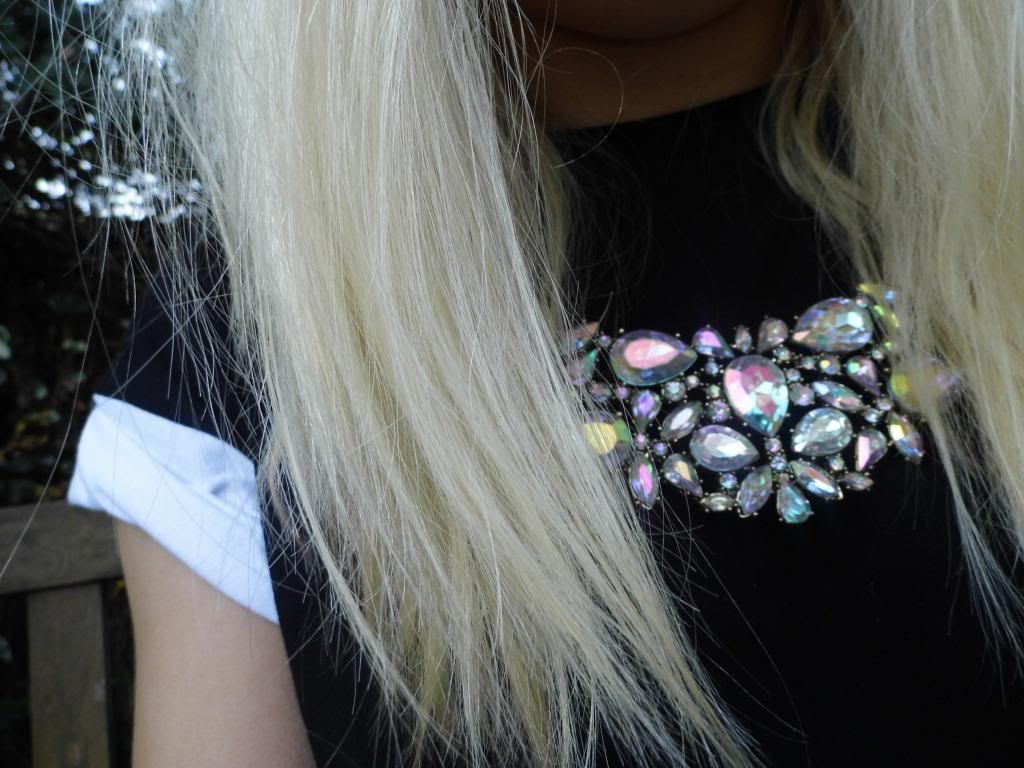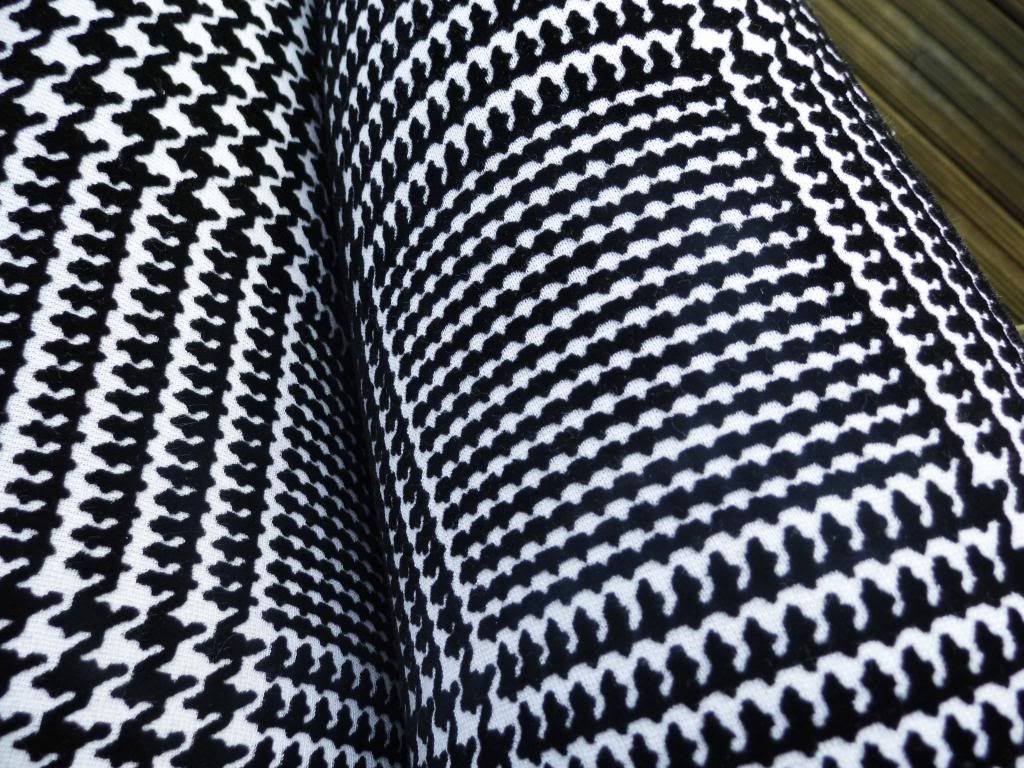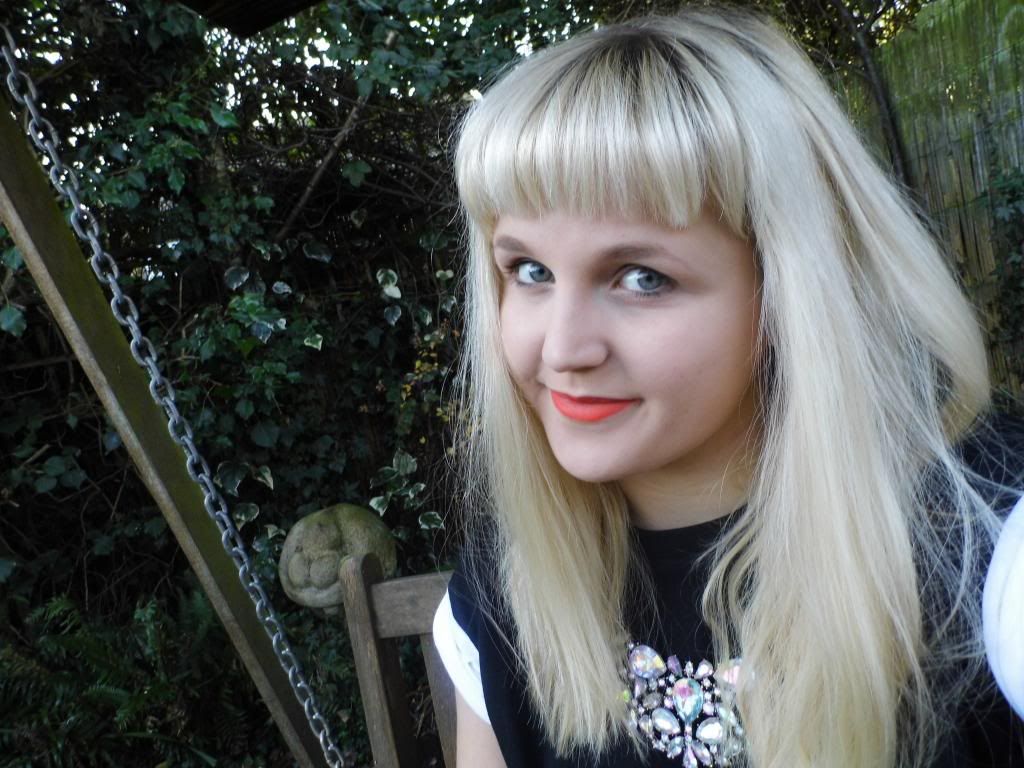 oversized black tee: Topshop
statement jewel necklace: Primark
Definitely look like I'm being possessed by a plant in that first shot. Fact.
I'm in love with my new trousers from Topshop. They were a total last minute try-on but I'm so glad I gave them a go. What's slightly annoying is that they were so snug in the changing room and now I find myself pulling them up all the time. Aside from purchasing some braces, I really don't think there's anything I can do about it. Gah!
In other news, it's getting a bit nippy isn't it? I promptly came in after these were taken and shoved on my Primark Christmas jumper - bliss.