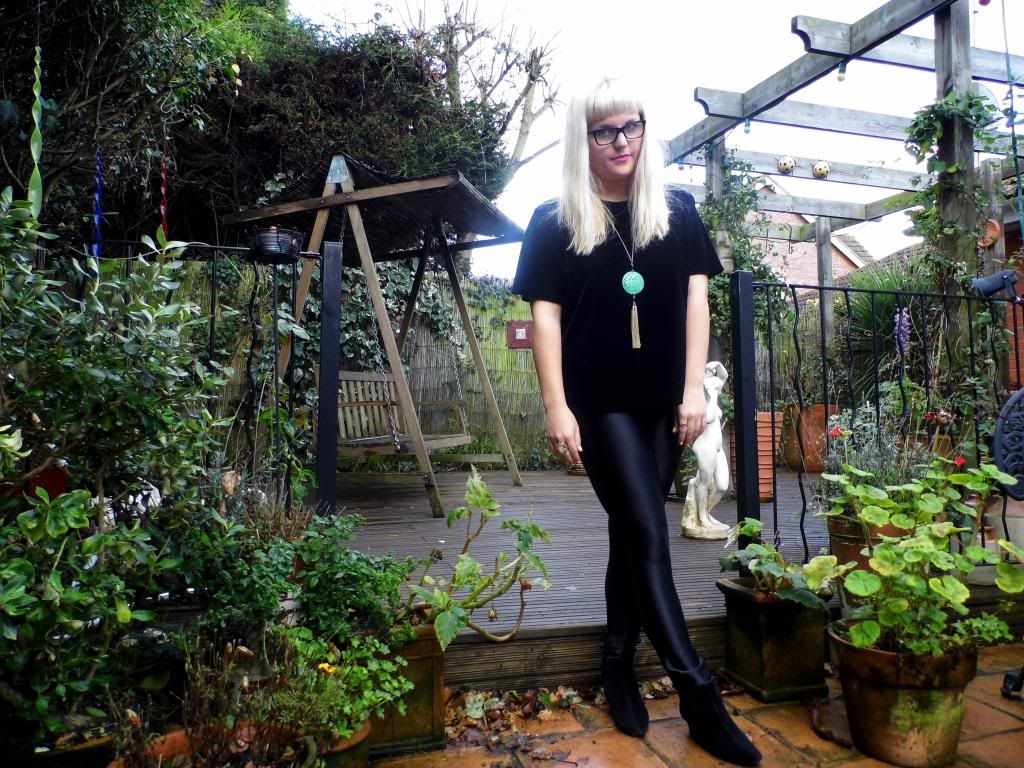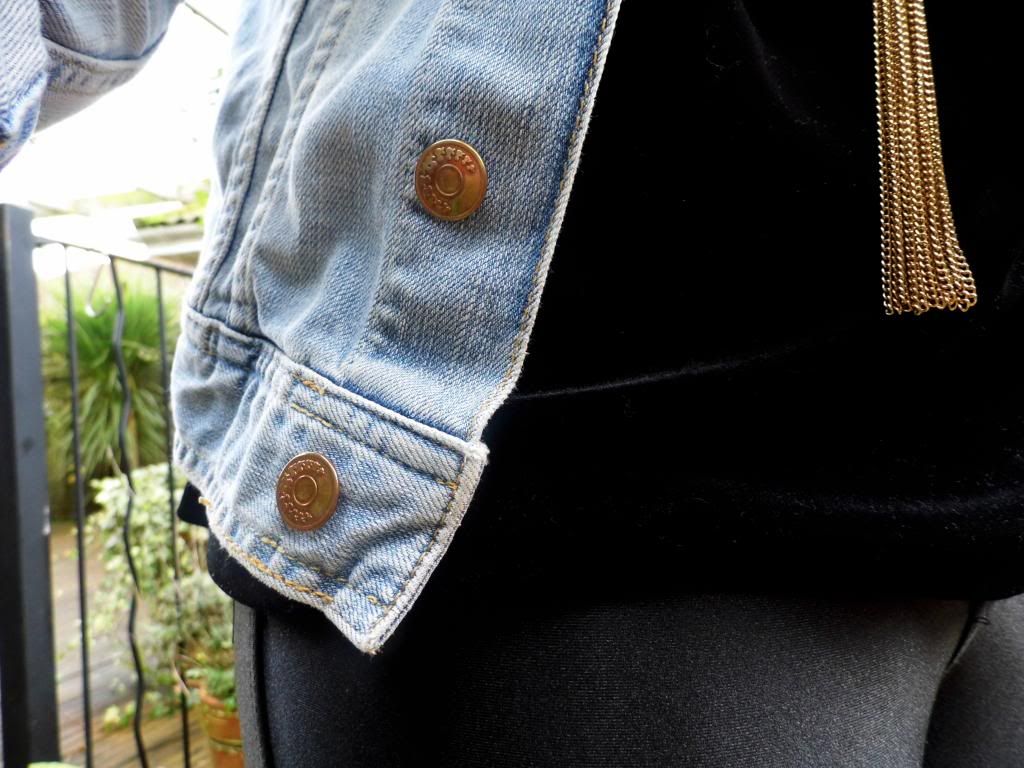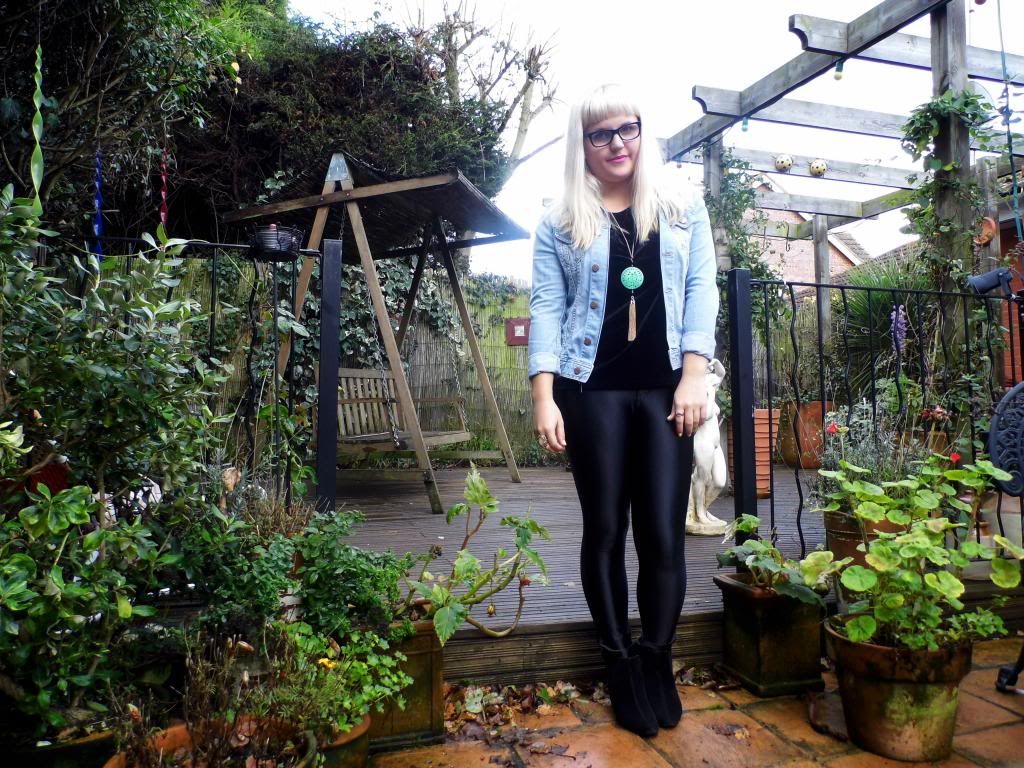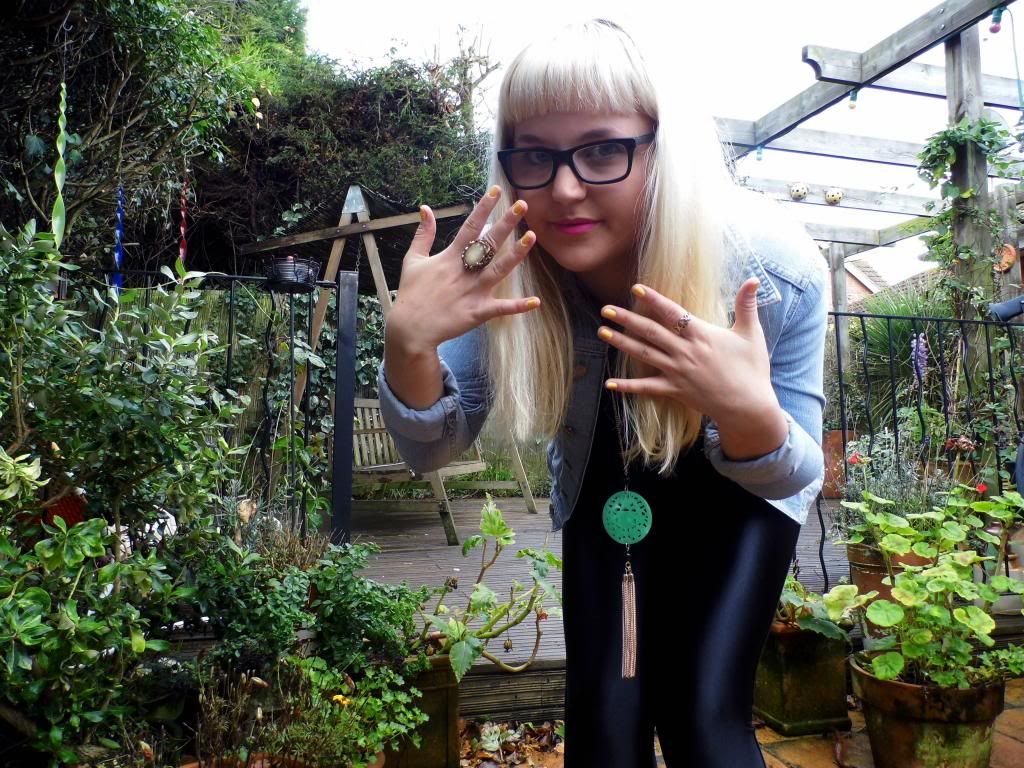 black velvet tee: charity shop
turquoise necklace: Forever 21 sale
This outfit is comfort to the absolute max. I caved and got some disco pants. Although I won't be wearing tops shorter than the one above with them (trust me, ain't nobody got time for that) they look far better than a regular pair of wet-look leggings; especially on your derrière, even if I do say so myself. I'm in love with one of my latest charity shop purchases too - this tee is the perfect slouchy fit.
Aside from your favourite onesie, what's your most comfiest thing to wear?
Oh, and I know I'm totally late on this but I can't stop listening to The Lumineers. Especially
this one
, hence the post title.